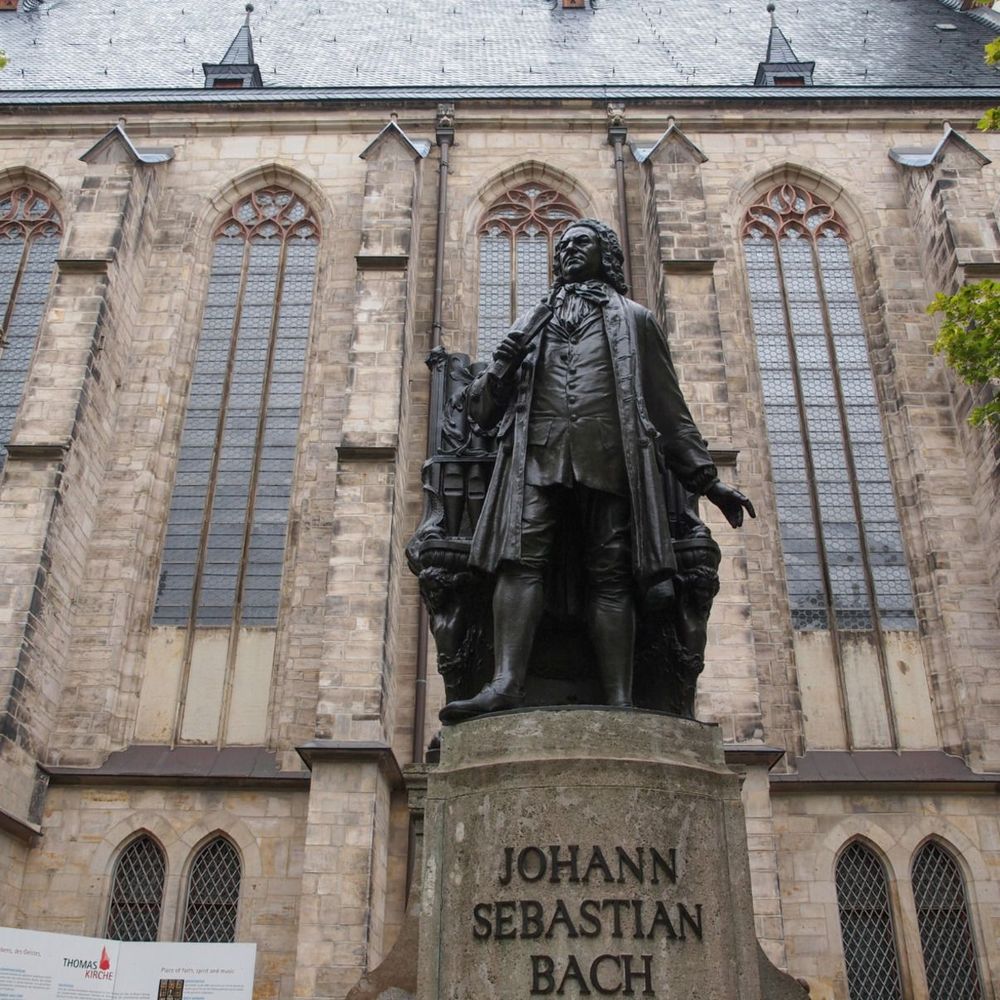 Tribute to Bach
Exclusive package including concert tickets with world star Lang Lang
Tribute to Bach
Valid from 15.12.2022 - 10.05.2023 for arrivals from 08.06.2023 - 12.06.2023
Under the motto "BACH for Future", homage will be paid to the world-famous Baroque composer again in 2023. The center of the international festival is a far-reaching event: on the first Bachfest Sunday it will be exactly 300 years ago that Johann Sebastian Bach took up his position as Thomaskantor. Leading international performers and ensembles honor the exceptional talent in over 150 events.
As a Bach fan, you will get your most out of our exclusive package and also save 15%.
It includes per person:
3 overnights including breakfast
one category 1 ticket for the "Tribute to Bach" concert at the Leipzig marketplace on 09.06.2023
City tour about Bach's life and work in Leipzig on 10.06.2023
Admission to the Bach Museum
Champagne treatment with fruit and Bachthaler upon arrival at your room
WiFi
Minimum stay of three overnights. No free cancellation or modification. The overnight stays must be spent consecutively and cannot be split over several stays. This rate is a package tour.