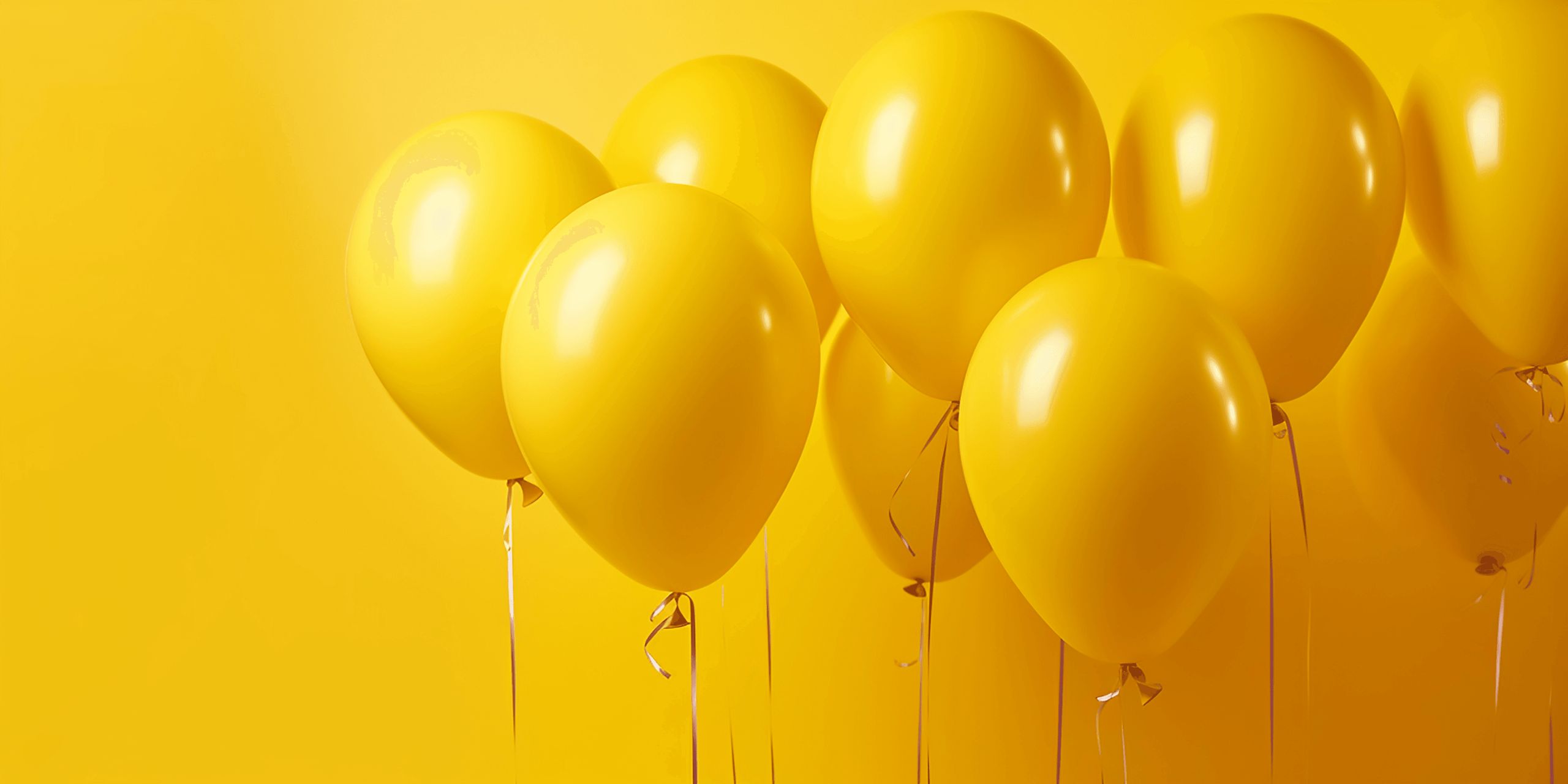 We are celebrating 20 years of Zleep Hotels
Book at 20-year-old prices – from 399 DKK
We are celebrating 20 years of Zleep Hotels
Book at 20-year-old prices – from 399 DKK.
The price is available for stays until the end of March 2024, every day of the week at all Zleep hotels.
Our delicious organic breakfast buffet with 30 to 60% organic products can be added for DKK 129 per person.
We look forward to seeing you and celebrating our birthday with you!
If you have any questions, you can always contact our booking department at: booking@zleep.com.
The number of available rooms may change from day to day, so try again tomorrow or on another date if you didn't find a room.
The offer is available until September 24, 2023 and only through Zleep Hotels' own booking platform (hrewards.com). Breakfast is not included in the offer. The offer applies only to standard rooms. There may be additional charges for more people or other room categories. The offer cannot be combined with other offers or corporate discounts. Zleep Hotels reserves the right for sold-out days and other periods when the offer is not valid. It is not possible to accumulate H Rewards points on stays booked through the offer.