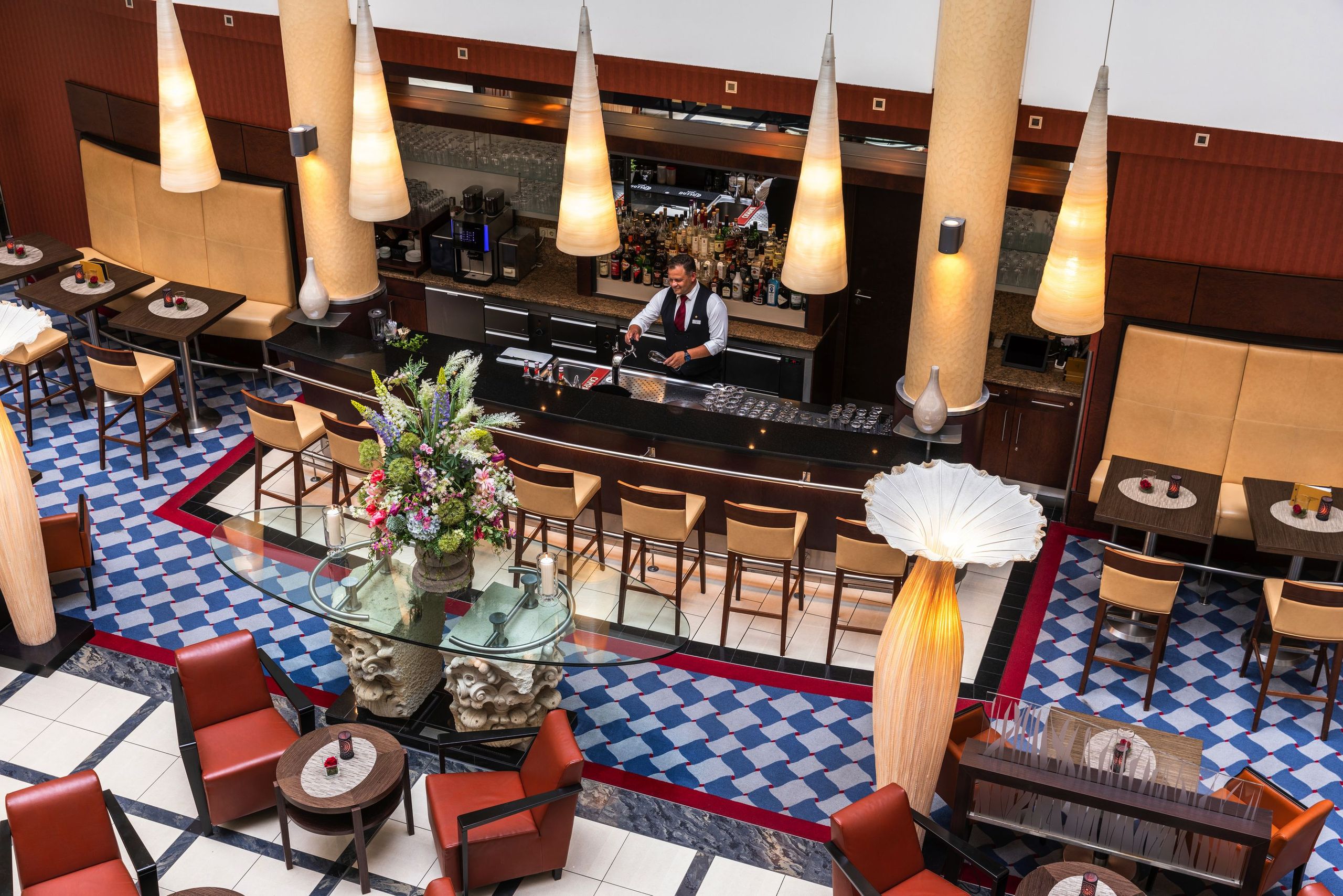 Steigenberger Hotels & Resorts and much more - With the newsletter of H REWARDS
DON'T MISS OUT ON HOTEL & VOUCHER SPECIALS!
H Rewards Newsletter - Top Hotel Deals in your inbox!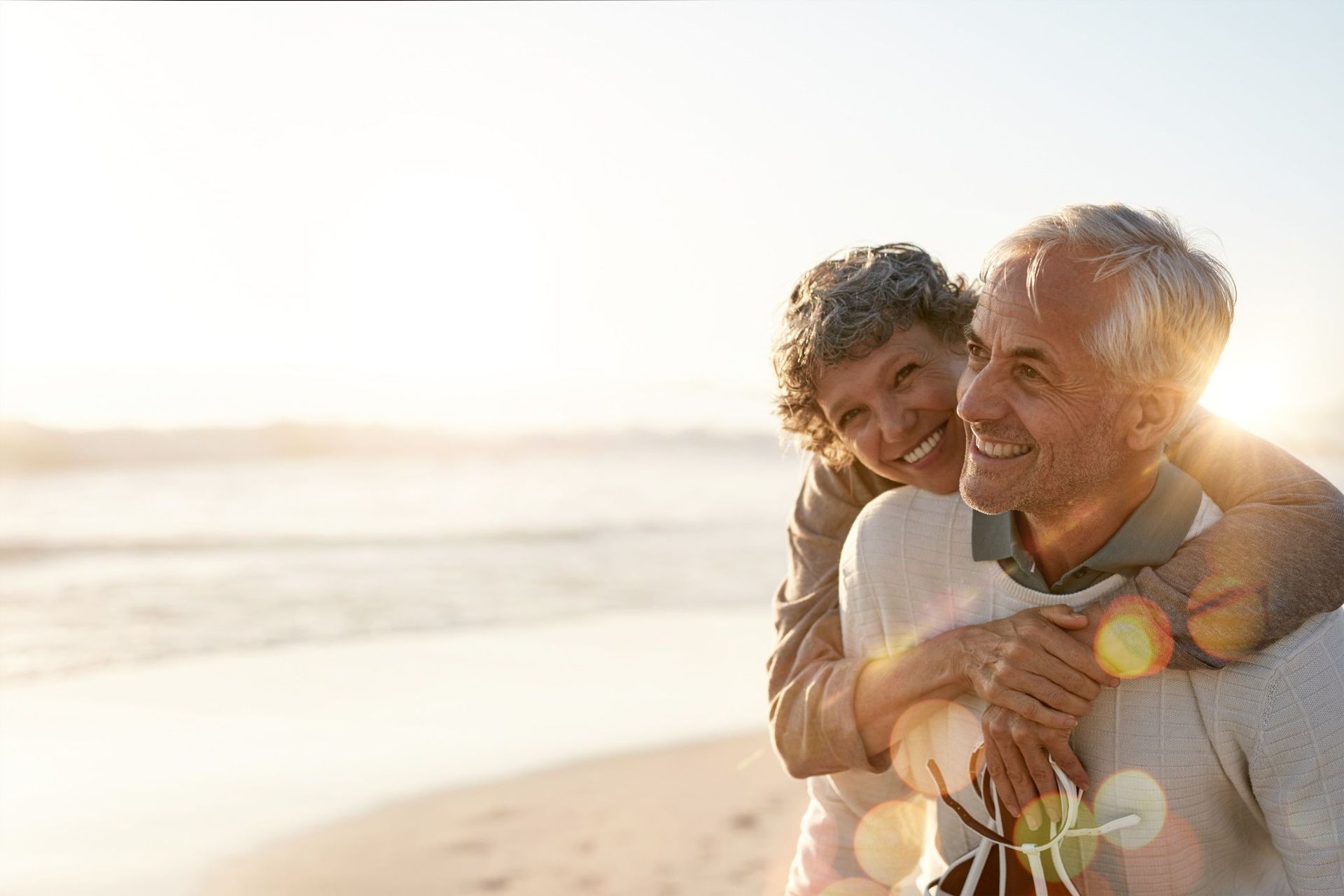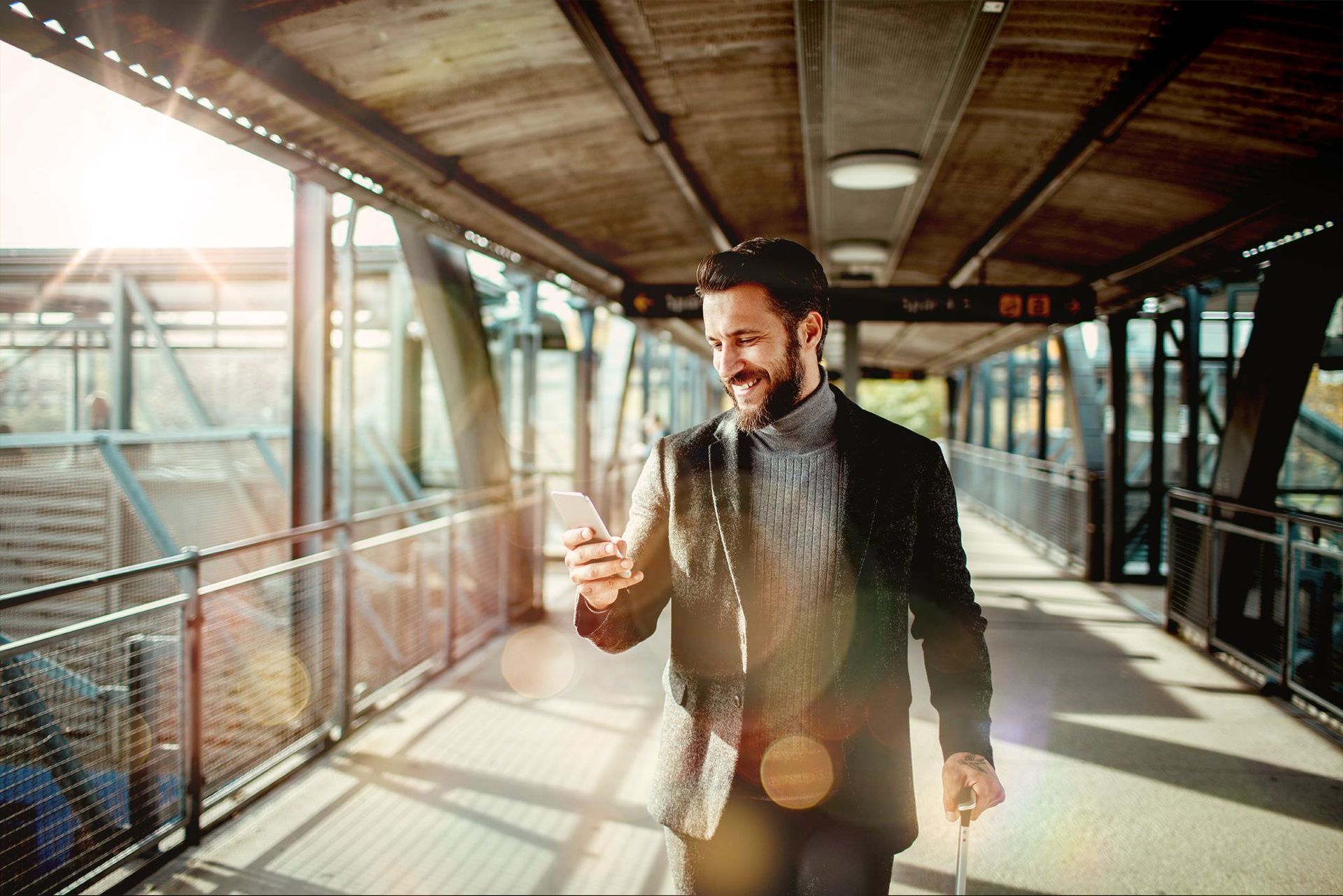 Stay up to date.
Subscribe to our newsletter right now and stay up to date quickly and conveniently. Unsubscribing is possible at any time.
Together we are going places