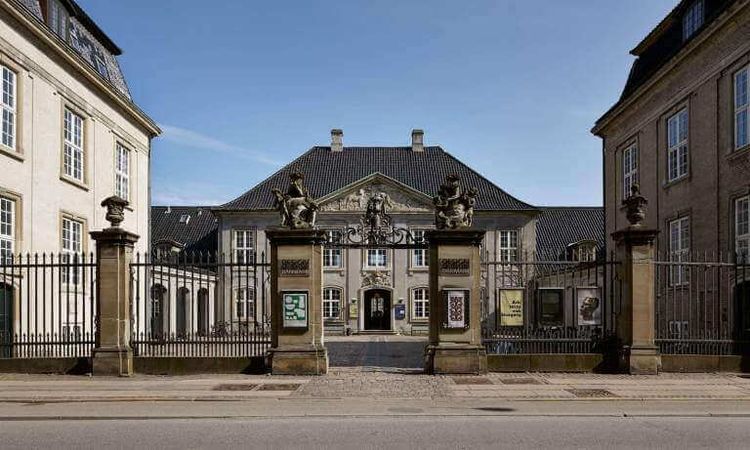 DESTINATIONS IN DENMARK
BOOK A ROOM AND EXPLORE DENMARK WITH H REWARDS
Vacation in "Hygge" style
OTHER DESTINATIONS IN DENMARK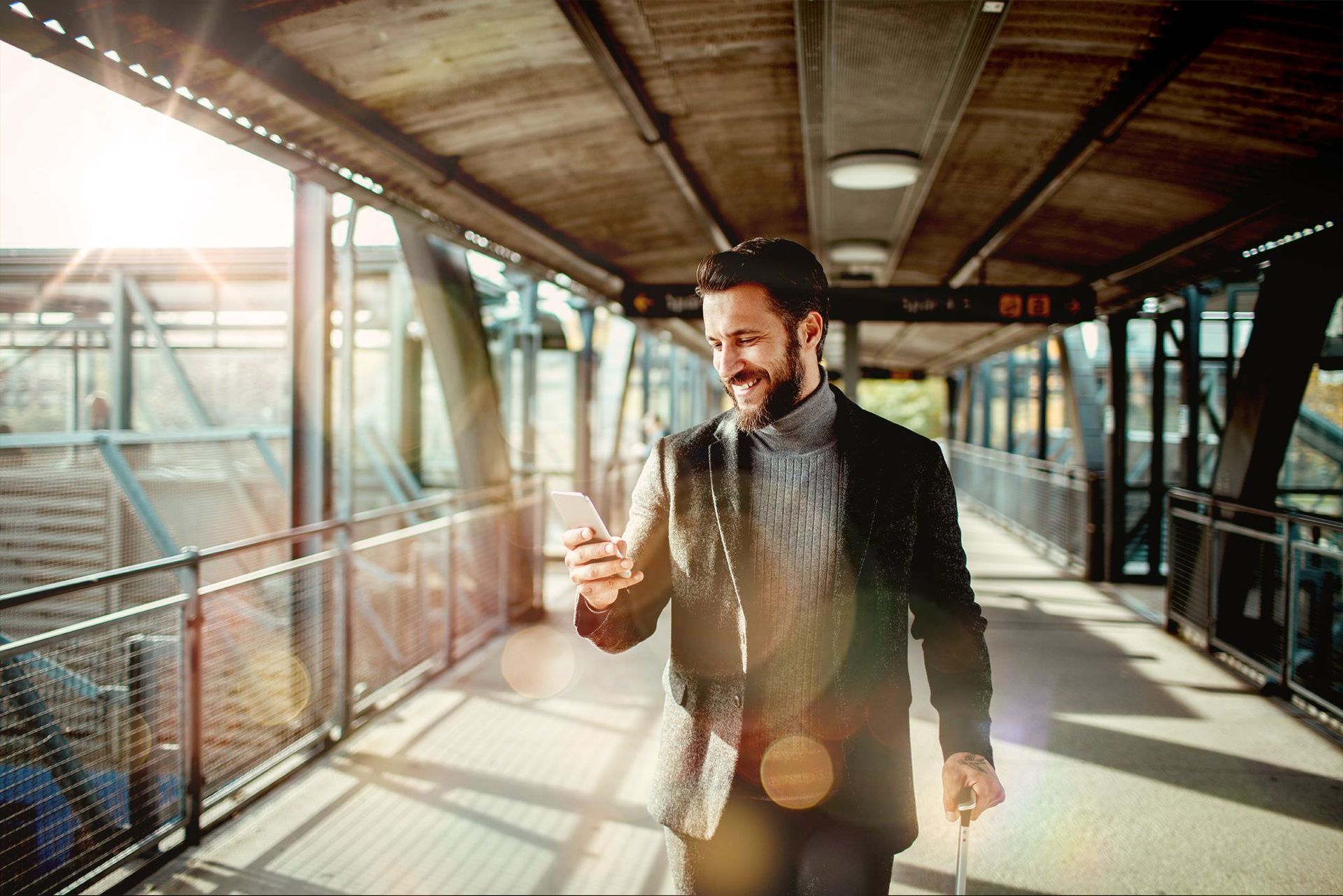 Stay up to date.
Subscribe to our newsletter right now and stay up to date quickly and conveniently. Unsubscribing is possible at any time.
UNESCO sites in Denmark
7 amazing destinations
Denmark, renowned as the happiest nation worldwide, has captivated global interest with its fascinating history. This has led to a growing influx of international tourists eager to explore its exceptional attractions. Meanwhile, Danish locals are increasingly venturing within their own country to immerse themselves in the richness of their national culture. Spanning the Jutland peninsula and 443 islands, Denmark encompasses a compact 42,931 square kilometers. Despite its small size, Denmark offers an abundance of charming attractions, breathtaking natural landscapes, and enthralling cultural experiences that leave visitors spellbound. Discover Denmark's treasures today!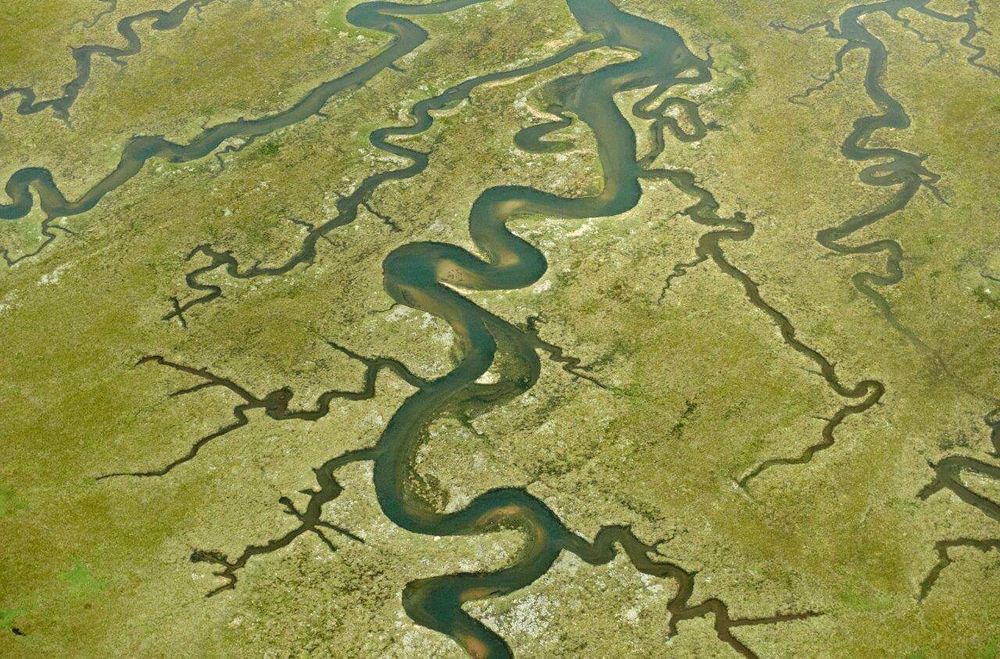 World heritage in Denmark
In Denmark, we count a total of seven attractions on UNESCO's world heritage list. If you want to experience impressive nature, learn more about the Danish history, or just be sure that your destination is a magnificent cultural experience, then this list is a great start. You will surely love your trip to these places as they have been sanctioned as worthy of preservation and as unique cultural monuments by UNESCO. Read more about the following attractions in Denmark that have been enlisted on the world heritage site below.
1. Christiansfeld
2. Jelling Mounds
3. Kronborg Castle
4. Par force hunting landscape in North Zealand
5. Roskilde Cathedral
6. Stevns Klint
7. Wadden Sea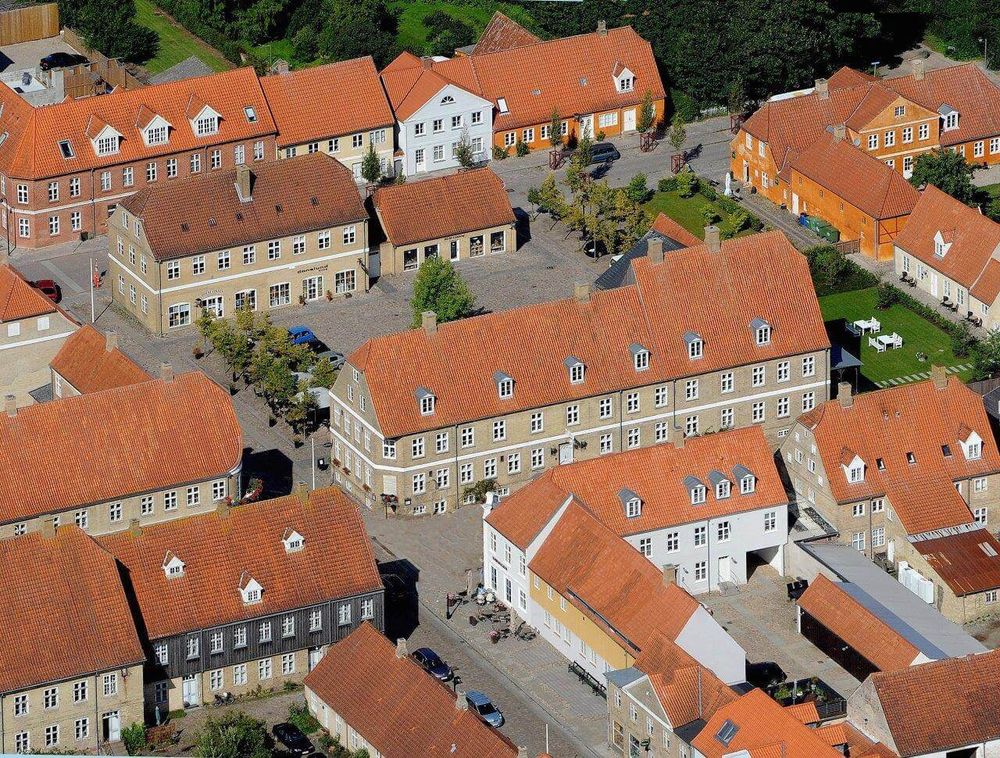 Hotel near Christiansfeld
Zleep Hotel Vejle is located just 50 km from Christiansfeld. Are you traveling with the purpose of experiencing historical cultural sights? Then Kolding is your destination. Kolding has a lot to offer, so you can easily combine a trip to Christiansfeld with many more experiences.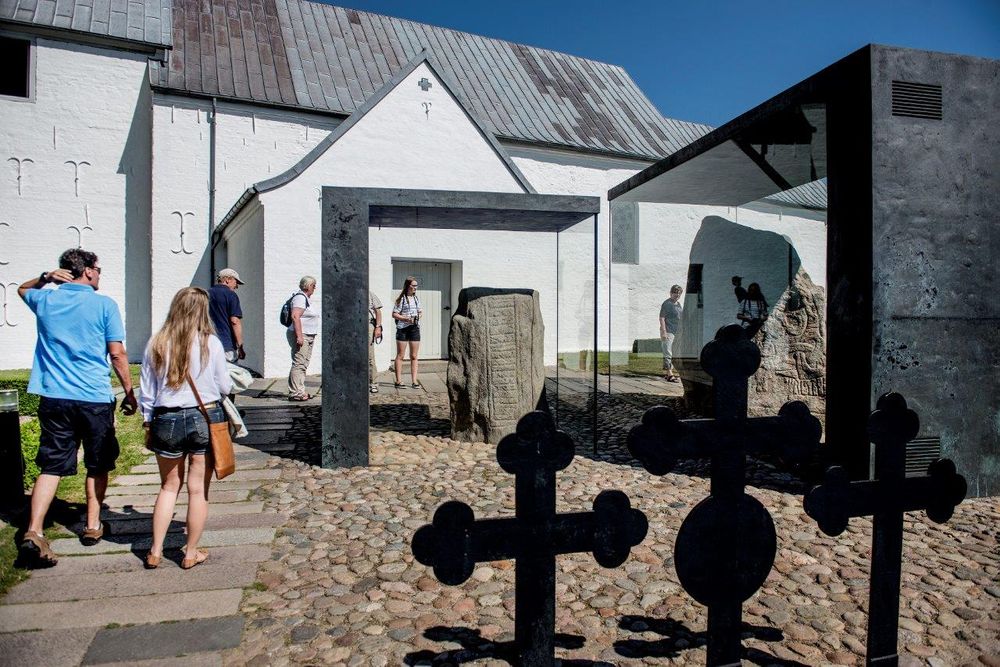 Hotel near Jelling
The closest hotel we have is Zleep Hotel Billund, which is located just 24 km from the Jelling Monuments. Billund is a great place to choose to stay as it is also home to some of Denmark's biggest attractions.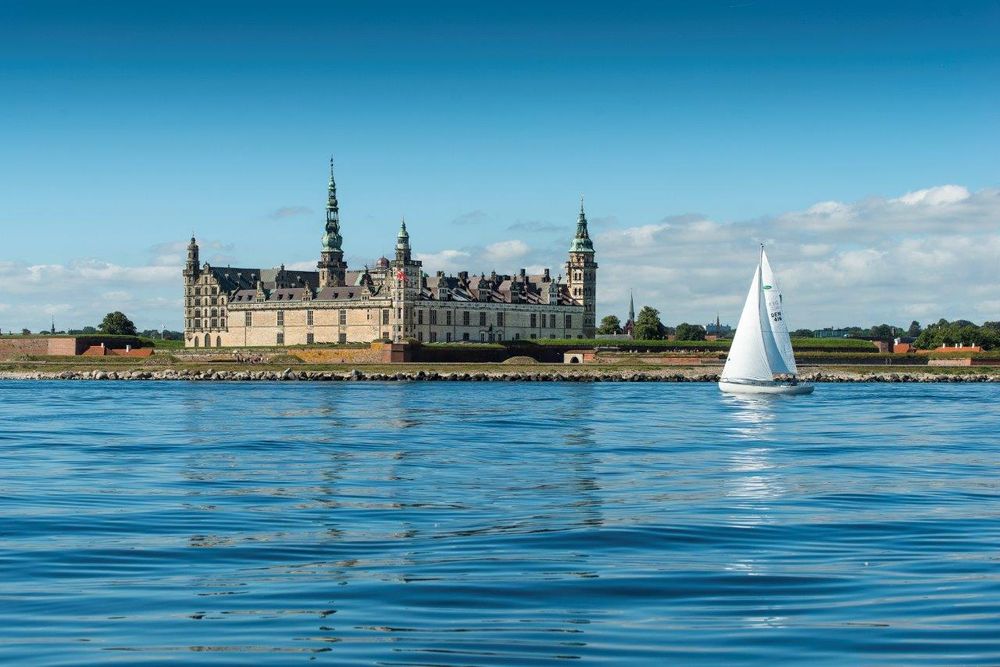 Hotel in Copenhagen
If you stay at a hotel in central Copenhagen you will only be a 40 minutes train ride away from Elsinore (Helsingør) and Kronborg. A single train will take you all the way from the Copenhagen Central Station, making it easy to visit North Zealand when staying in Copenhagen.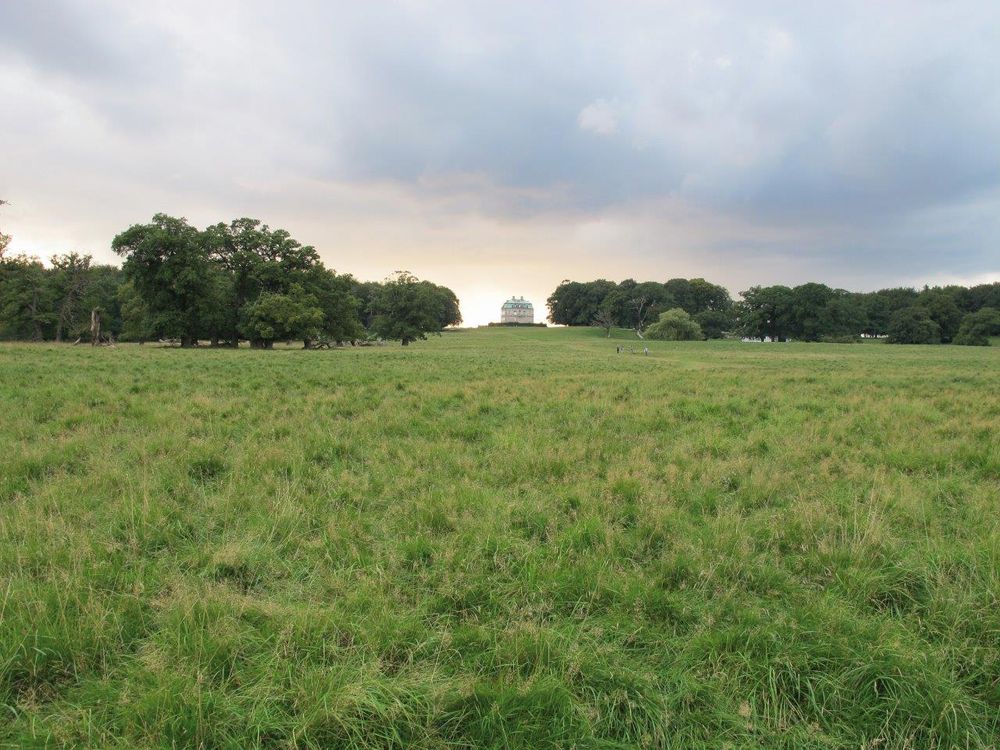 Hotel near North Zealand
Zleep Hotel Ballerup is located just half an hour drive from the par force hunting landscape in North Zealand. At the hotel, there is free parking, making it easy to get to and from the hotel, whether you are visiting the cultural heritage or going into Copenhagen.
Hotel in Roskilde
In the city center of Roskilde and a short five-minute walk from Roskilde Cathedral is Zleep Hotel Prindsen Roskilde. If you want cultural experiences, Denmark's first capital is your ideal destination.
Stay in Greater Copenhagen
Zleep Hotel Ishøj is located an hour's drive from Stevns Klint. In Ishøj, you are also close to Arken and central Copenhagen, so there are plenty of opportunities to experience the wonders of Denmark.
Inspired to experience Denmark?
Explore the most spectacular world cultural heritages in Denmark with Zleep Hotels. We ensure a nice place to stay at a great rate so that you can get more out of your cultural experiences. You can find our hotels throughout Denmark, so when you have picked a destination, we are ready to welcome you to amazing experiences near the hotels.