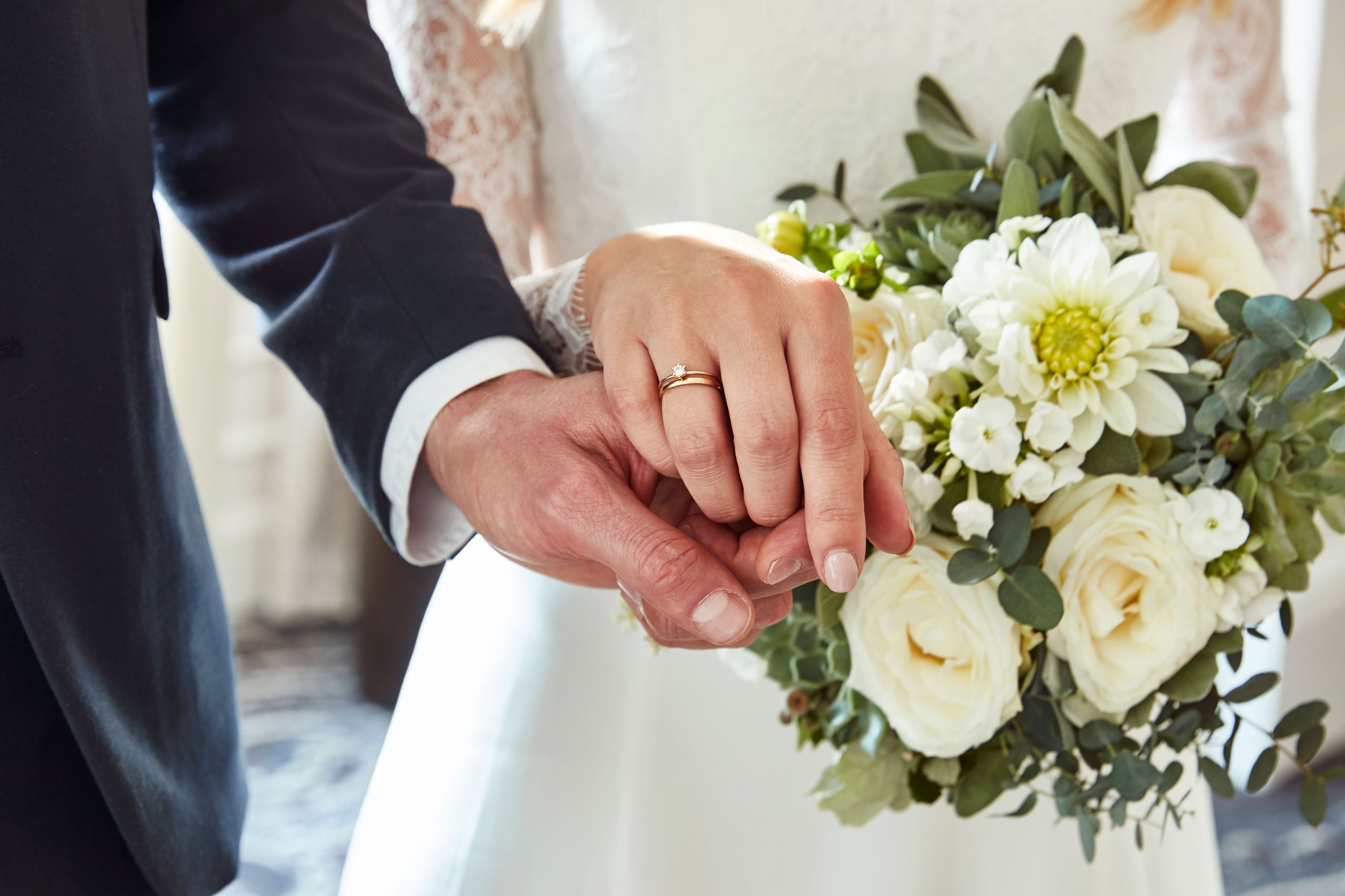 Wedding venues
Book your event location with H Rewards and celebrate the most beautiful day with your guests
Find your perfect location
Fantastic locations and first-class service before, during and after your wedding ceremony are the hallmarks of our hotels. Of course, you don't have to do without the usual Steigenberger standard on your wedding day.
Our hotels offer you all kinds of additional services around your wedding, so that you can fully concentrate on your celebration and your guests. Choose your personal dream location from our selection.
Contact us by phone +49 69 66564-700 or by E-mail.
We will be happy to advise you.
A great day deserves great planning