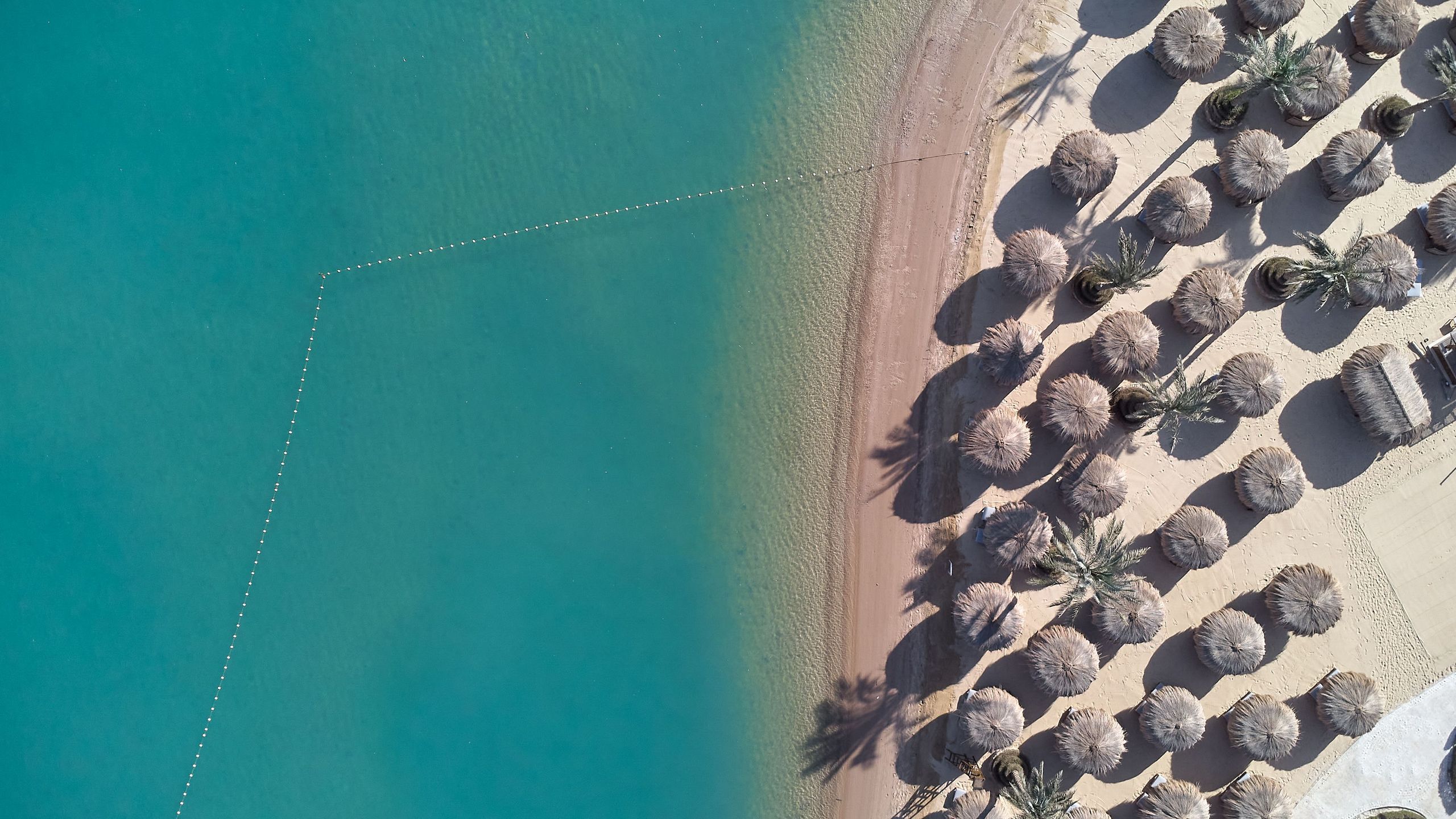 Early Bird Bed & Breakfast
Daily breakfast at the hotel restaurant
Fitness and Health Club and access to 2 pools and Lagoon beach
Early Bird Bed & Breakfast
Book 30 days in advance and get a 25% discount.
Our Special offer includes:
Daily breakfast at the hotel restaurant
Fitness and Health Club and access to 2 pools and Lagoon beach
Complimentary WiFi access throughout the hotel
Free Car Parking
Personalized early check-in and late check-out (subject to availability).
No free cancellation or rebooking possible. The offer is valid for a limited amount of rooms and upon availability.