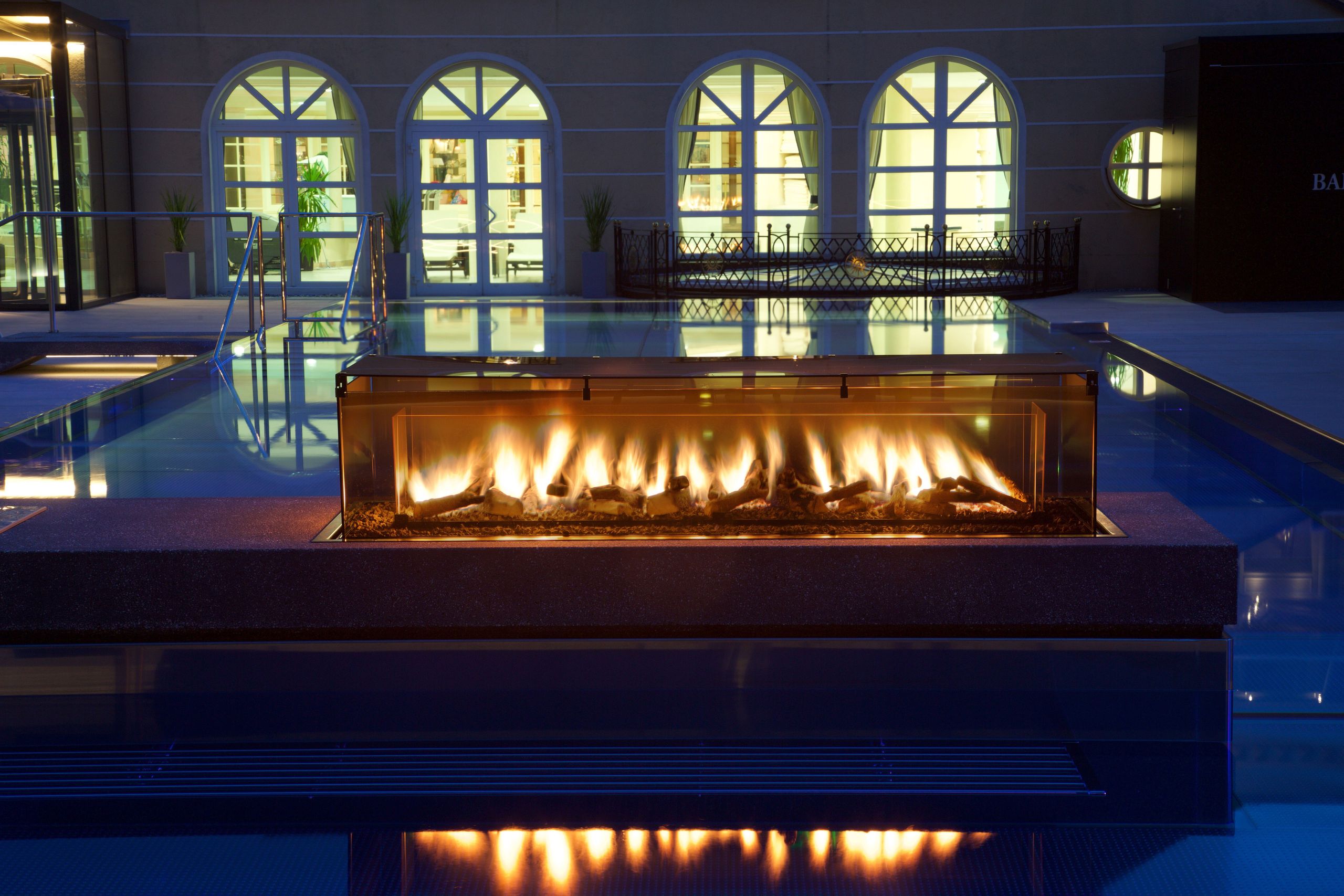 SPA & Wellness at Steigenberger Hotel Der Sonnenhof
New sauna area at Sonnenhof Again something new has been created for you in the Sonnenhof SPA. We have used the hot summer weeks and modernized the sauna area for you. Let us surprise and inspire you: the Finnish sauna (90°) has been enlarged and a new bio-sauna (sanarium) with especially high humidity has been created (60°). In the new Microsalt steam bath, fine salt particles soothingly free your respiratory tract.
In the Spa World Luxury the guest can experience water, movement and calm of a new dimension in the more than 3000 sqm.
A unique water landscape with new permanently heated infinity outdoor pool, brine and fresh water swimming pools, adventure pool with whirlpools and waterfall offers dreamlike relaxation. Recuperate in the numerous saunas, in the aroma bath or in the Ottoman steam bath. You can leave daily stress and routine behind you in the modern relaxation area with comfortable loungers. The offer is rounded off with a modern fitness room, the daily differing supporting programs and daily aqua fitness.
Numerous wellness and beauty offers contribute towards your wellbeing. After only a few days at the Sonnenhof you will feel refreshed and ready for the small and major demands of life. Feel this yourself – enjoy your time off in one of the finest wellness hotels in the Allgäu. We look forward to your visit!
To ensure quiet and relaxation for all of our guests children of up to 16 years of age are permitted only until 02:00 pm.
Opening hours
The regular opening hours of our wellness area are as follows:
Indoor pools / rest areas:
07:00 to 21:00
Sauna area / infrared cabin:
11:00 to 21:00
Outdoor pool:
07:00 to 18:00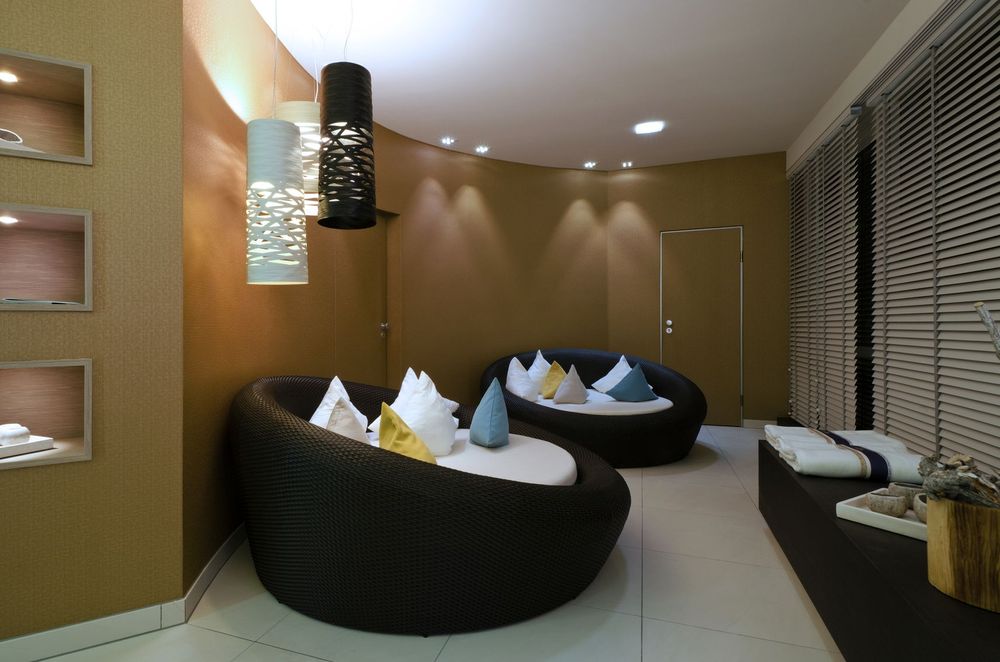 SPA World Luxury
Medical Spa