Meeting and events at Steigenberger Hotel München
Successful events according to the Green Meeting concept are in focus in the conference area. Covering more than 1,200 sqm, 14 conference rooms are equipped with state-of-the-art conference technology, including two board rooms for board meetings and other small events. All rooms have natural light and air conditioning.
Inspiring coffee breaks and a diverse culinary offer provide new strength.
Our dedicated event team will assist you in the planning and the event, helping you to a successful event.
Contact
Convention & Events Team
Phone +49 89 159061-651
Fax +49 89 159061 – 713
E-Mail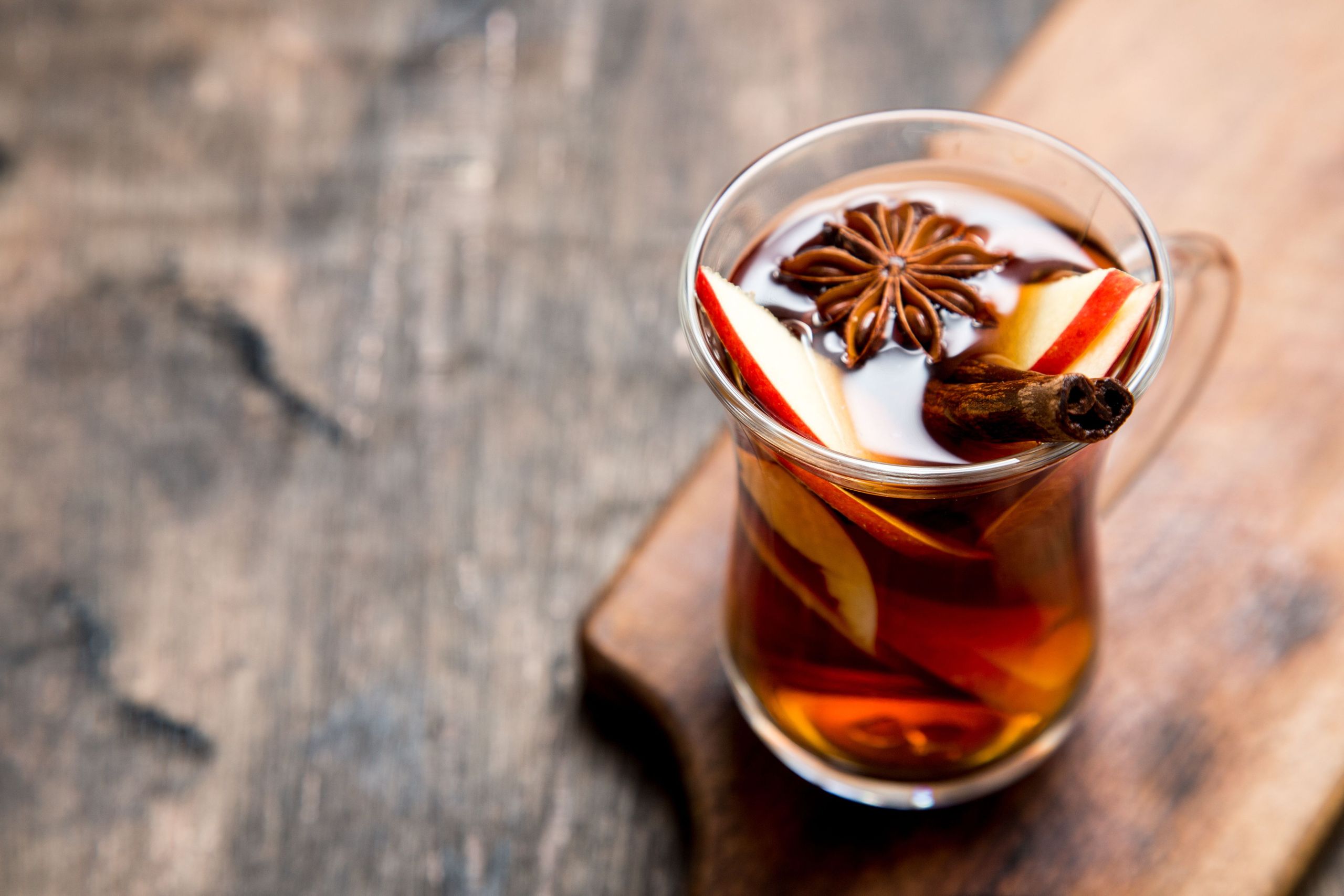 Let's celebrate together!
Ludwig I

Size (m²)
105
Width x length x height
11,35 x 10,07
Daylight
Air Conditioning
Classroom style
45
Rows
75
Reception
Banquet
U-shape
21
Ludwig II

Size (m²)
75
Width x length x height
9,89 x 10,07
Daylight
Air Conditioning
Classroom style
30
Rows
55
Reception
Banquet
U-shape
16
Ludwig III

Size (m²)
75
Width x length x height
9,89 x 9,01
Daylight
Air Conditioning
Classroom style
30
Rows
55
Reception
Banquet
U-shape
16
Ludwig IV

Size (m²)
105
Width x length x height
11,35 x 10,07
Daylight
Air Conditioning
Classroom style
45
Rows
75
Reception
Banquet
U-shape
24
Albrecht

Size (m²)
30
Width x length x height
5,17 x 5,87
Daylight
Air Conditioning
Classroom style
10
Rows
20
Reception
Banquet
U-shape
8
Heinrich

Size (m²)
27
Width x length x height
5,17 x 5,45
Daylight
Air Conditioning
Classroom style
10
Rows
20
Reception
Banquet
U-shape
8
Johann

Size (m²)
27
Width x length x height
5,17 x 5,45
Daylight
Air Conditioning
Classroom style
10
Rows
20
Reception
Banquet
U-shape
8
Karl

Size (m²)
45
Width x length x height
5,17 x 9,77
Daylight
Air Conditioning
Classroom style
18
Rows
32
Reception
Banquet
U-shape
14
Leopold

Size (m²)
53
Width x length x height
5,17 x 10,45
Daylight
Air Conditioning
Classroom style
24
Rows
42
Reception
Banquet
U-shape
18
Otto

Size (m²)
30
Width x length x height
5,17 x 5,87
Daylight
Air Conditioning
Classroom style
10
Rows
20
Reception
Banquet
U-shape
8
Stephan

Size (m²)
54
Width x length x height
5,17 x 10,45
Daylight
Air Conditioning
Classroom style
24
Rows
42
Reception
Banquet
U-shape
18
Wilhelm

Size (m²)
44
Width x length x height
5,17 x 9,77
Daylight
Air Conditioning
Classroom style
18
Rows
32
Reception
Banquet
U-shape
14
Maximilian I

Size (m²)
45
Width x length x height
4,32 x 8,45
Daylight
Air Conditioning
Classroom style
Rows
Reception
Banquet
U-shape
Maximilian II

Size (m²)
45
Width x length x height
5,35 x 7,35
Daylight
Air Conditioning
Classroom style
Rows
Reception
Banquet
U-shape
Ludwig I+II

Size (m²)
180
Width x length x height
21 x 10,07
Daylight
Air Conditioning
Classroom style
52
Rows
115
Reception
Banquet
100
U-shape
Ludwig II+III

Size (m²)
150
Width x length x height
19,78 x 10,07
Daylight
Air Conditioning
Classroom style
70
Rows
115
Reception
Banquet
96
U-shape
30
Ludwig I-IV

Size (m²)
356
Width x length x height
10,07 x 28,06
Daylight
Air Conditioning
Classroom style
120
Rows
140
Reception
Banquet
220
U-shape
Ludwig III-IV

Size (m²)
180
Width x length x height
21 x 10,07
Daylight
Air Conditioning
Classroom style
52
Rows
115
Reception
Banquet
100
U-shape