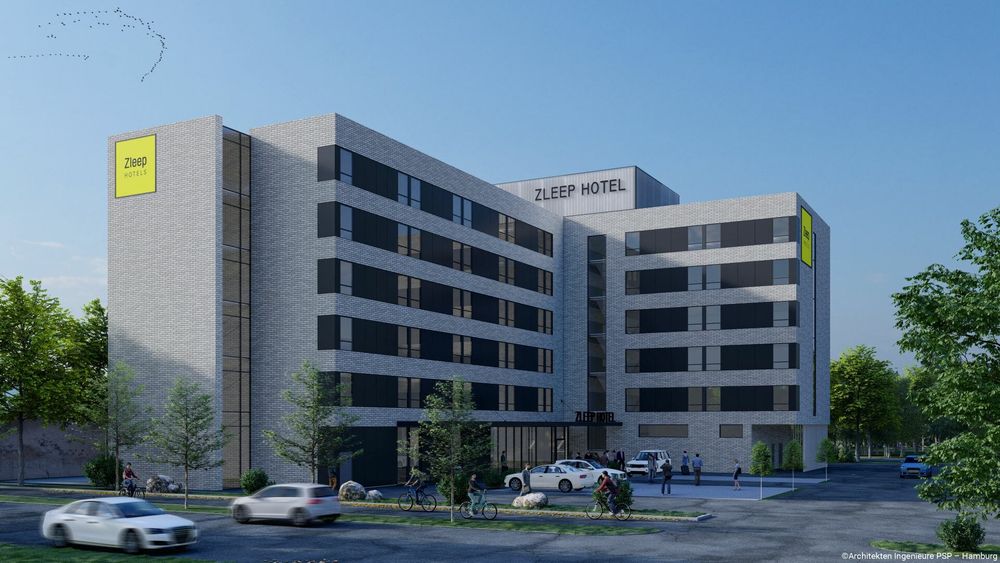 Zleep Hotel Frankfurt Airport
Opening in 2024 in Germany
Coming Soon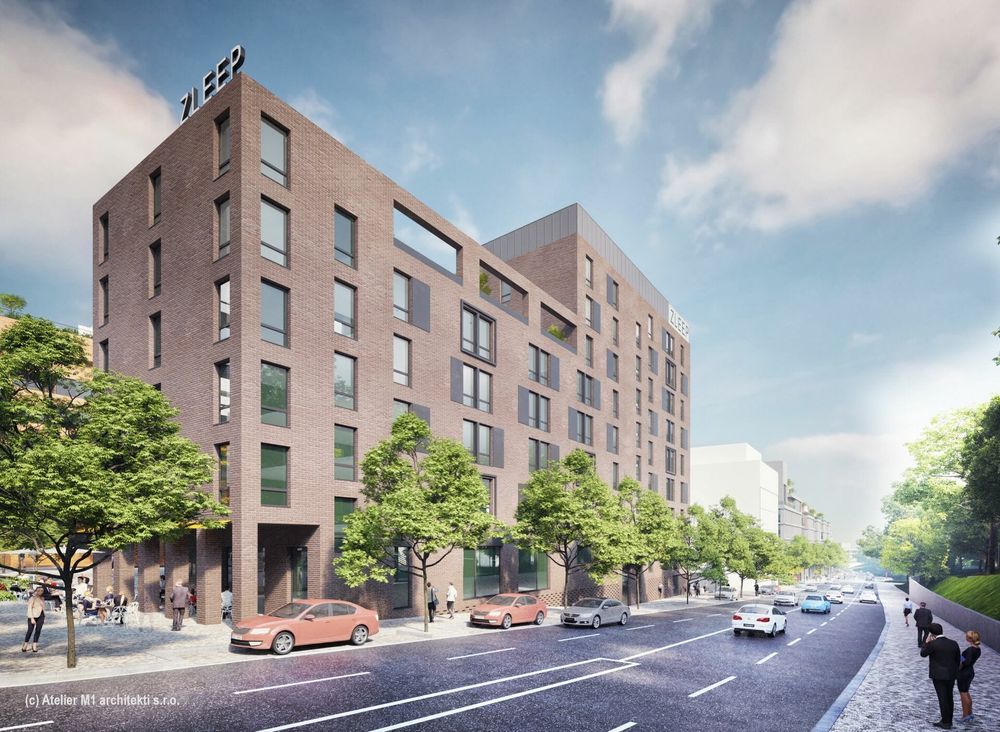 A classic Zleep hotel
Zleep Hotel Frankfurt Airport gets 165 rooms, a lobby and snack bar, fitness room and parking facilities. More exactly, the hotel will be located in the Kelsterbach district, adjacent to Frankfurt International Airport. In the room you will find a quality bed, a good bath, desk and TV with many channels. The interior will be of Scandinavian design, and the lounge areas will ooze of Danish 'hygge'. In the lounge you can also sink your teeth into our good breakfast; a buffet that offers a wide selection of delicious products and of course, you can use the free WiFi throughout the entire hotel.
Frankfurt Airport – guests from all over the world
Frankfurt International Airport is Germany's largest airport and an important traffic hub in Europe. More than 1,300 aircrafts arrive and take off every single day with passengers from all over the world. Passengers who in 2024 can check in to a good night's sleep nearby. The airport is about 11 kilometers from the inner city and there are of course many good transport connections.
Frankfurt as a destination
Frankfurt is one of the world's largest and most important financial cities and home to the European Central Bank among others. The insurance and car industry are also headquartered in Frankfurt, and in addition, the city hosts several exhibitions and fairs annually, including the world's largest book fair and numerous car fairs. If you are looking for an exciting nightlife, you have come to the right place. In Frankfurt you will find a myriad of discos, casinos and restaurants, where both business people and young students from the many cultural educational institutions meet. The city's probably best-known university must be the Johann Wolfgang Goethe University.