IntercityHotel Karlsruhe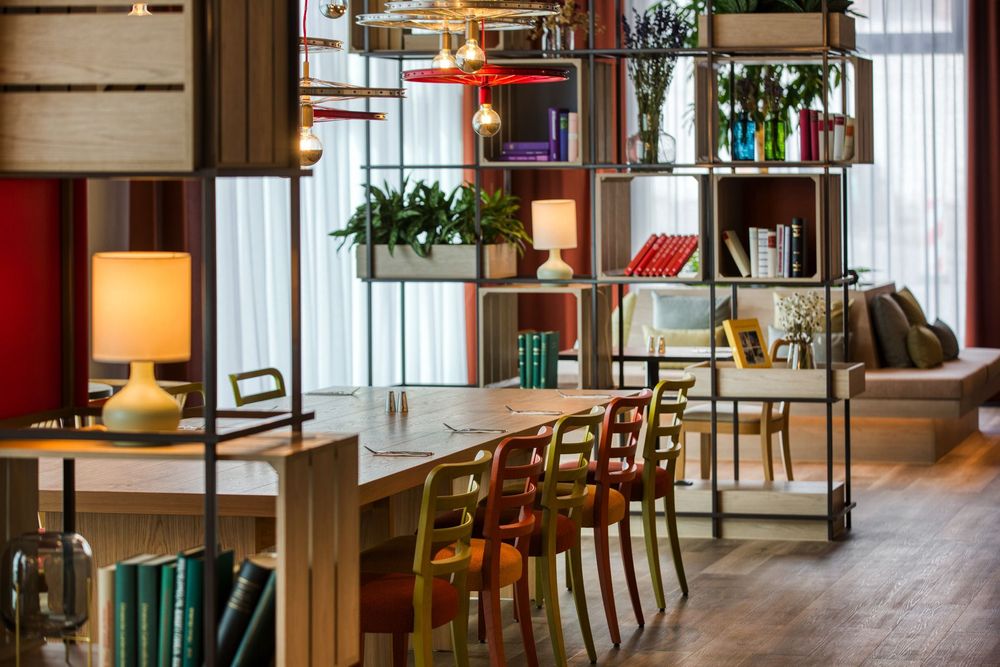 Karlsruhe - sunny and innovative
With the laying of the foundation stone of his residential palace "Carols Ruh," Karl III. Wilhelm, Margrave of Baden, founded the city in 1715. Today it is the second largest city of Baden-Württembergs and seat of the highest judges of Germany. Also noteworthy are the fan-shaped streets and the proximity to the Black Forest, the Rhine and to France.
In addition to the castle, visit in sunny Karlsruhe, among other things, also the magnificent Zoological City Garden and an exhibition at the ZKM, the Center for Art and Media.
During your exploration, you can take a little rest away from the hustle and bustle of the city at Lidellplatz. Surrounded by owner-operated stores and charming cafes and restaurants, the triangular square is considered by the people of Karlsruhe to be the most beautiful square in the city of Baden.
Soccer fans experience exciting sports at the Wildparkstadion, the home stadium of the KSC.
Karlsruhe has also made a name for itself as a technology city, so that smart, innovative startups and companies such as United Internet AG, dm and EnBW have settled here.
Whether you are a city traveler or a business traveler - book your stay at the new IntercityHotel Karlsruhe. Thanks to the great transport connections from Karlsruhe's main train station, you can reach all sights and business partners quickly and easily. As a member of H Rewards our FreeCityTicket for free use of public transport is even included in your room rate!