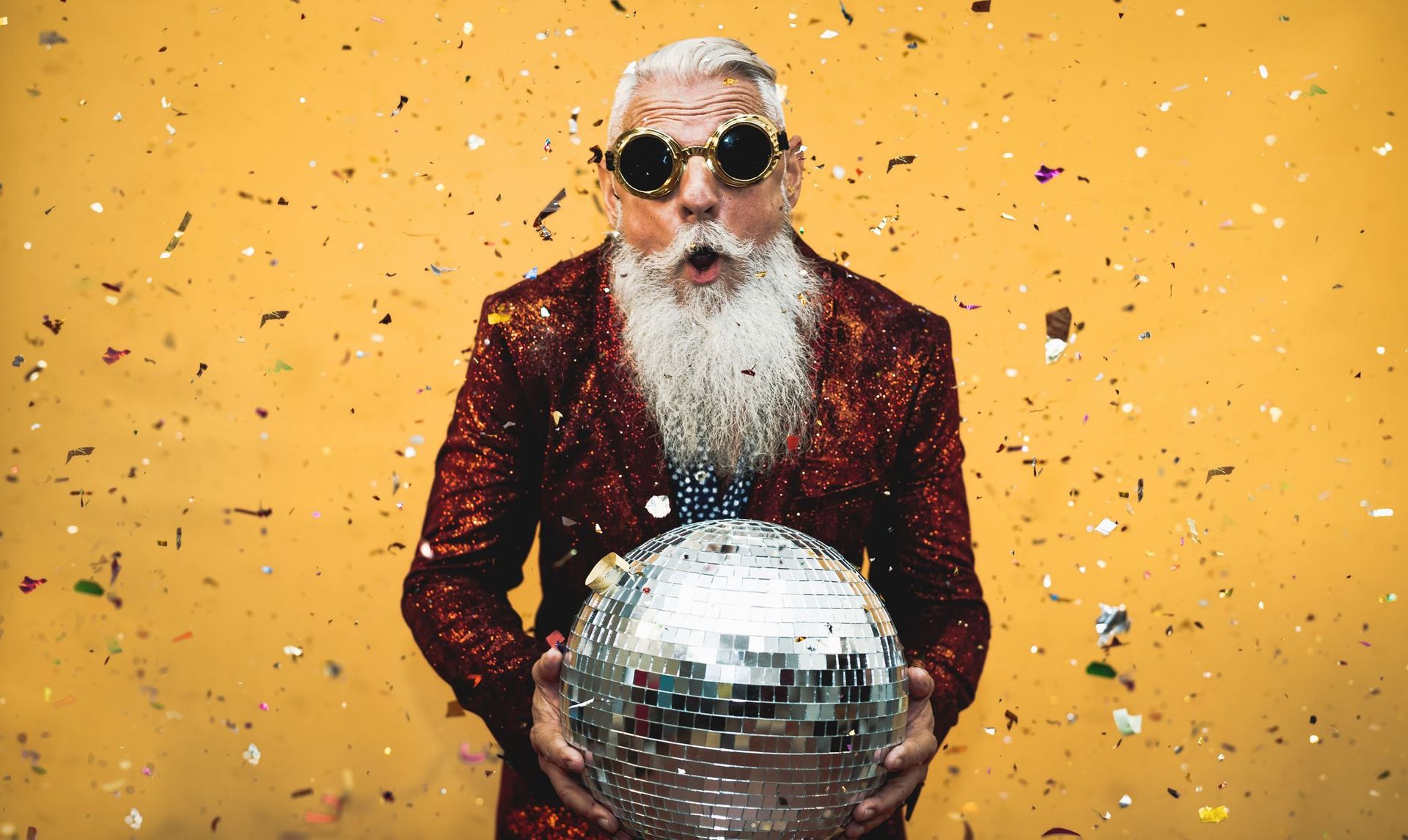 Get a 15% discount on your value voucher purchase
Enter the promocode XMAS15 in your shopping cart and get 15% off.
Secure your voucher now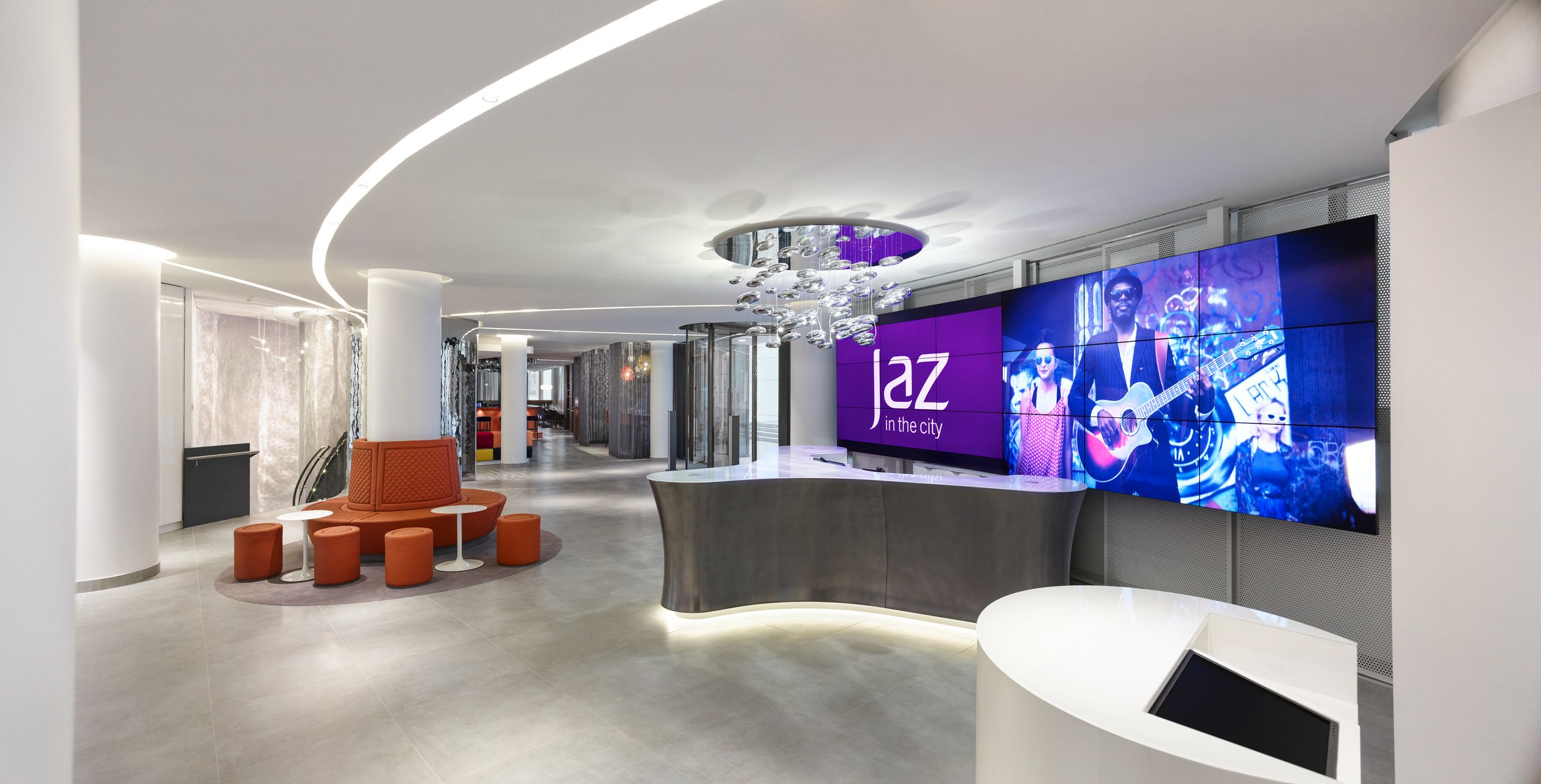 Jaz in the City
One portal, one attractive loyalty program, five strong brands. Book your next stay now and benefit from special advantages as a member of our loyalty program H Rewards. Register now and start collecting points from your first booking.
Become a member now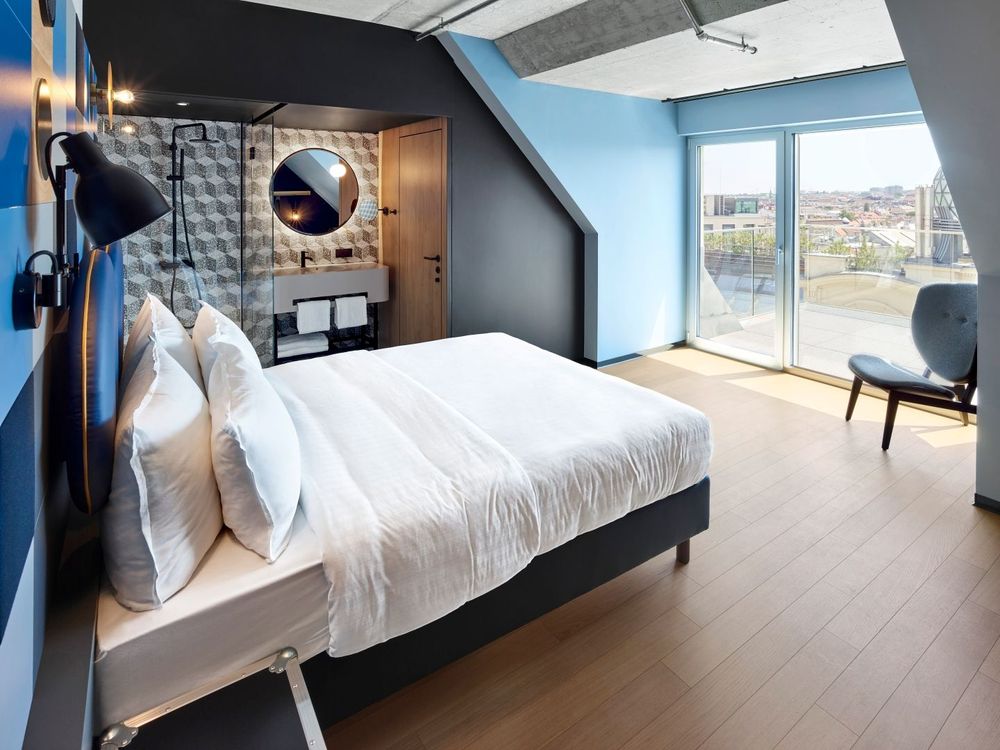 Welcome to our website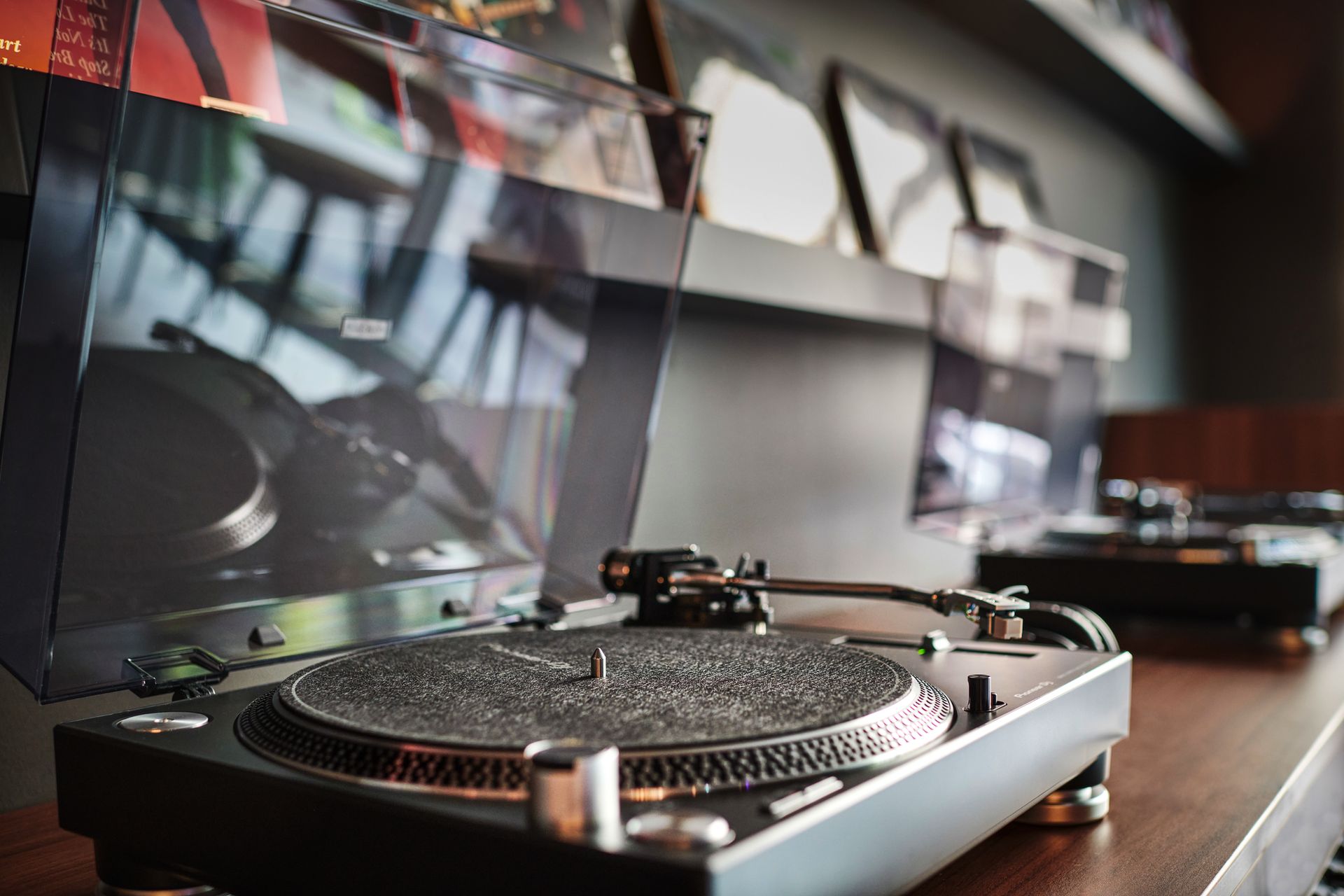 Explore our Jaz in the City Hotels
Unique symphony of the big city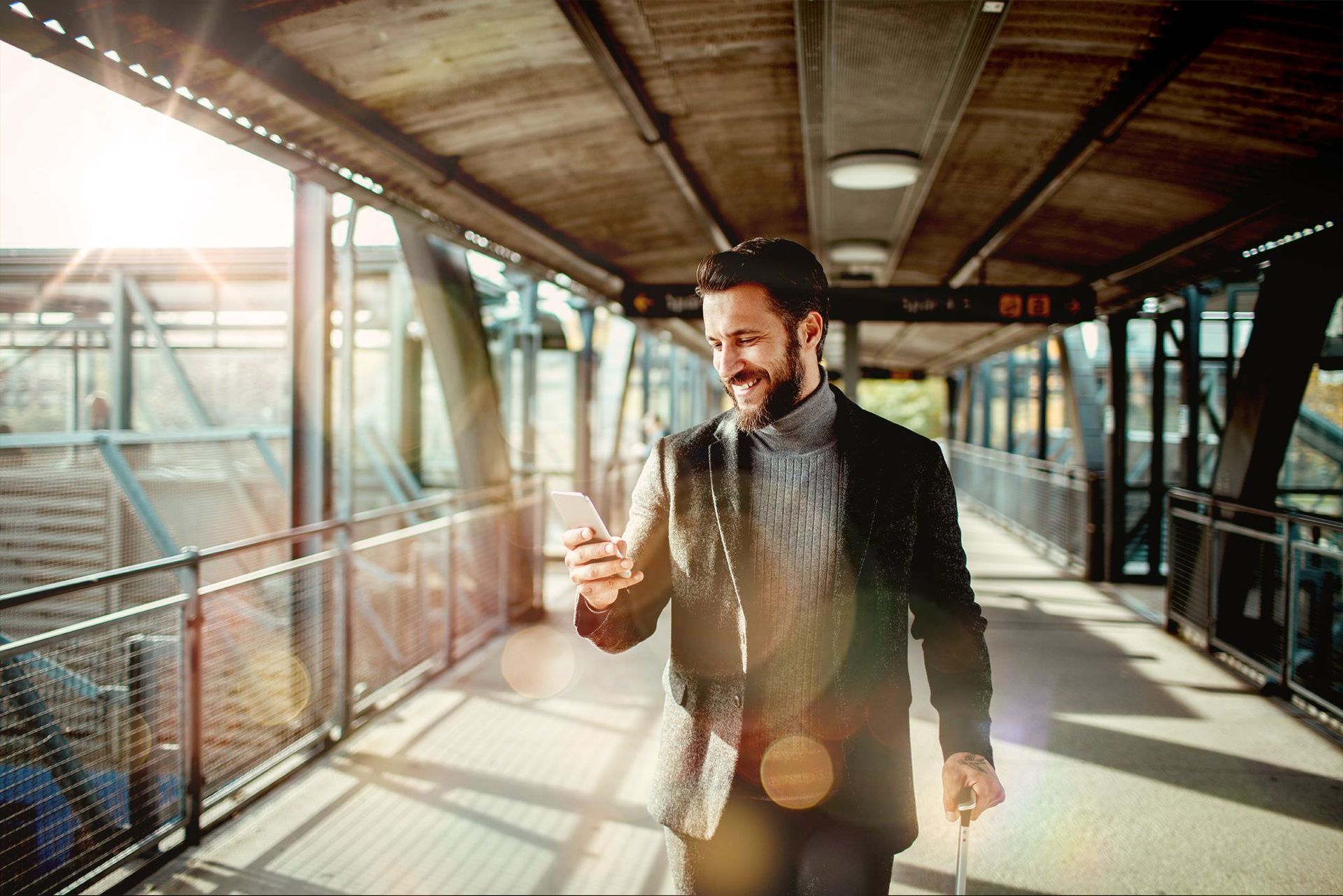 Stay up to date.
Subscribe to our newsletter right now and stay up to date quickly and conveniently. Unsubscribing is possible at any time.