Reservation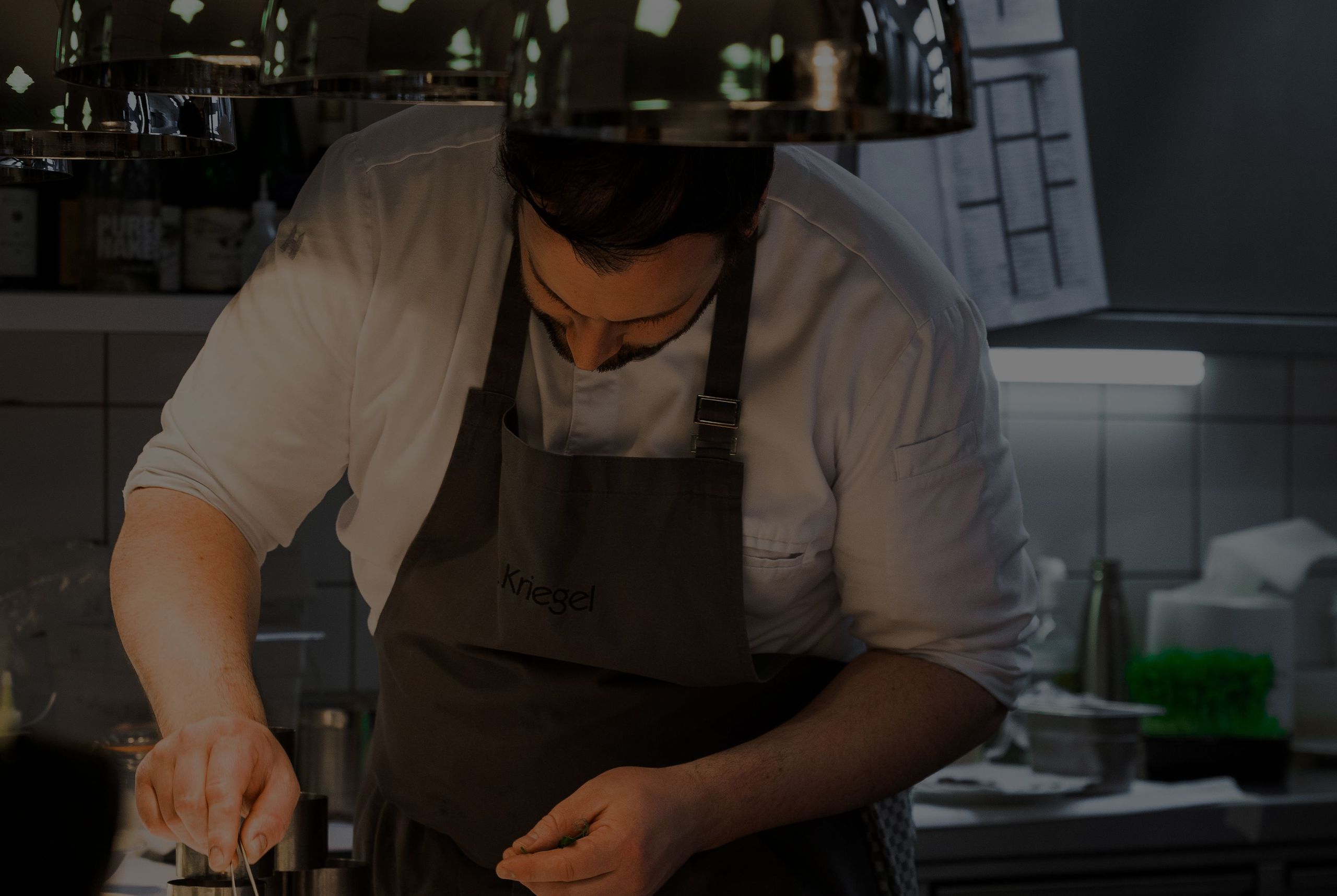 Seductive sophistication
Pink Pepper is seduction. A brand that surprises, delights, enchants in all its facets. By redefining luxury as what it is: excellence, uniqueness, an absolutely desirable piece of happiness.

Regional
The use of regional products has top priority in our company. Thus, we do not use products from overseas and support regional companies with which we maintain close relationships. Also our wine comes exclusively from European growing areas.
Sustainable
In the Pink Pepper, every ingredient of a food is culinary. This is special and creates that something special. Above all, it inspires our chef to come up with imaginative creations to feed our guests. There is nothing on our plates that has not been sustainably produced and utilized.
Seasonal
Cuisine à la saison. We use the seasonal range of foods to spoil our guests with a maximum of taste variation. At best, it is the palate that senses the seasonal character of our dishes.
What makes the Pink Pepper unique?
The Pink Pepper convinces in all points with its exquisite Michelin-starred cuisine, supported by a professional team. Dine in its picturesque interior, whose imposing details were designed by the design agency Yacob. A space as the perfect setting for our excellence.
Authenticity meets extravagance
Thoughtful and exceptional is the cuisine you can expect at the Michelin-starred restaurant Pink Pepper. Inspired by the cuisines of this world, regionally and seasonally selected products create a local frame of reference. The cozy living room atmosphere of our premises rounds off this experience. The visual pleasure of the sophisticated design may be followed by many culinary delights. Our restaurant team will accompany you through the evening, with outstanding service and many years of expertise. Pink Pepper, a place of well-being and pleasure.
Your hosts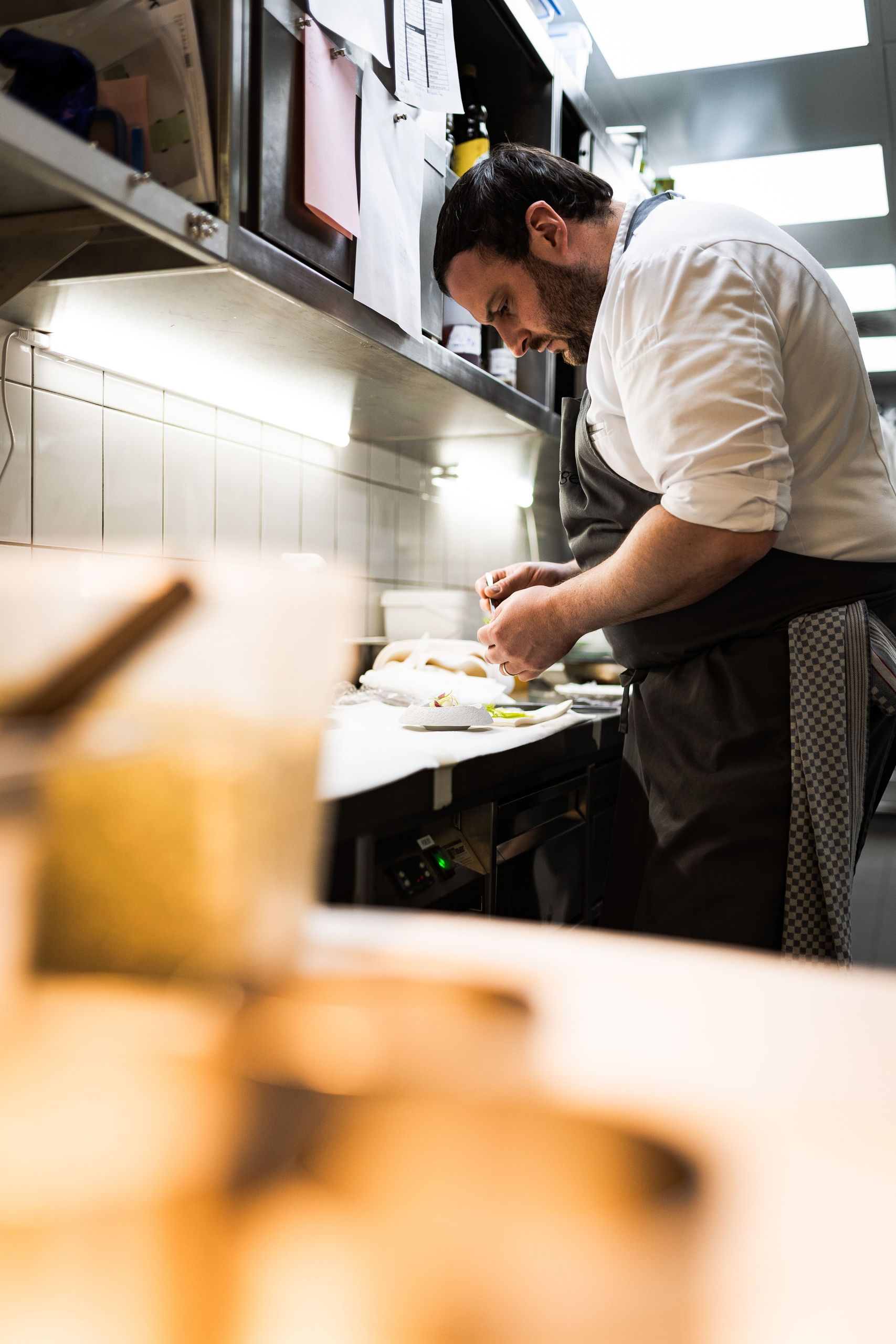 Benjamin Kriegel
The award-winning Chef de Cuisine offers more than excellent fine dining creations. He wants to tell stories - on the plate, in the glass, with every ingredient, in every little detail. His cuisine is internationally inspired, yet he relies on seasonal and regional ingredients, handpicked with love, some from small producers with whom he has maintained personal contact for years. The same applies to the wines - exclusively European growths - whose selection he is personally responsible for together with his partner and wife Ramona. "Pleasurable storytelling" is how Benjamin Kriegel sums up his concept. Always exciting, always new, always full of seductive sophistication.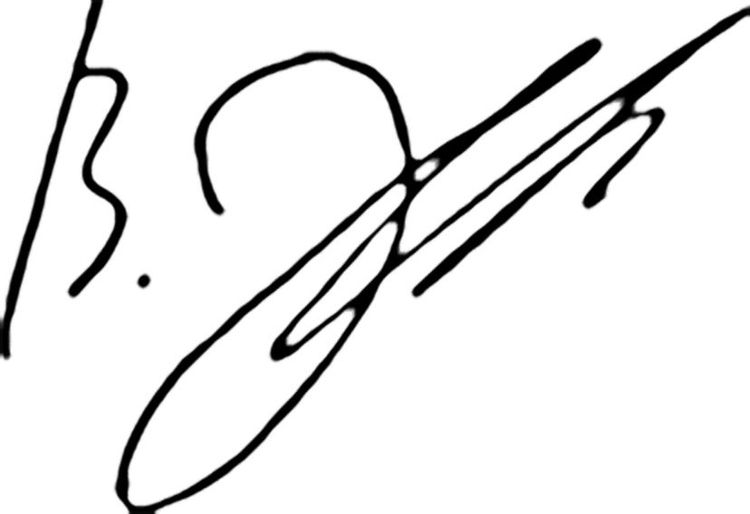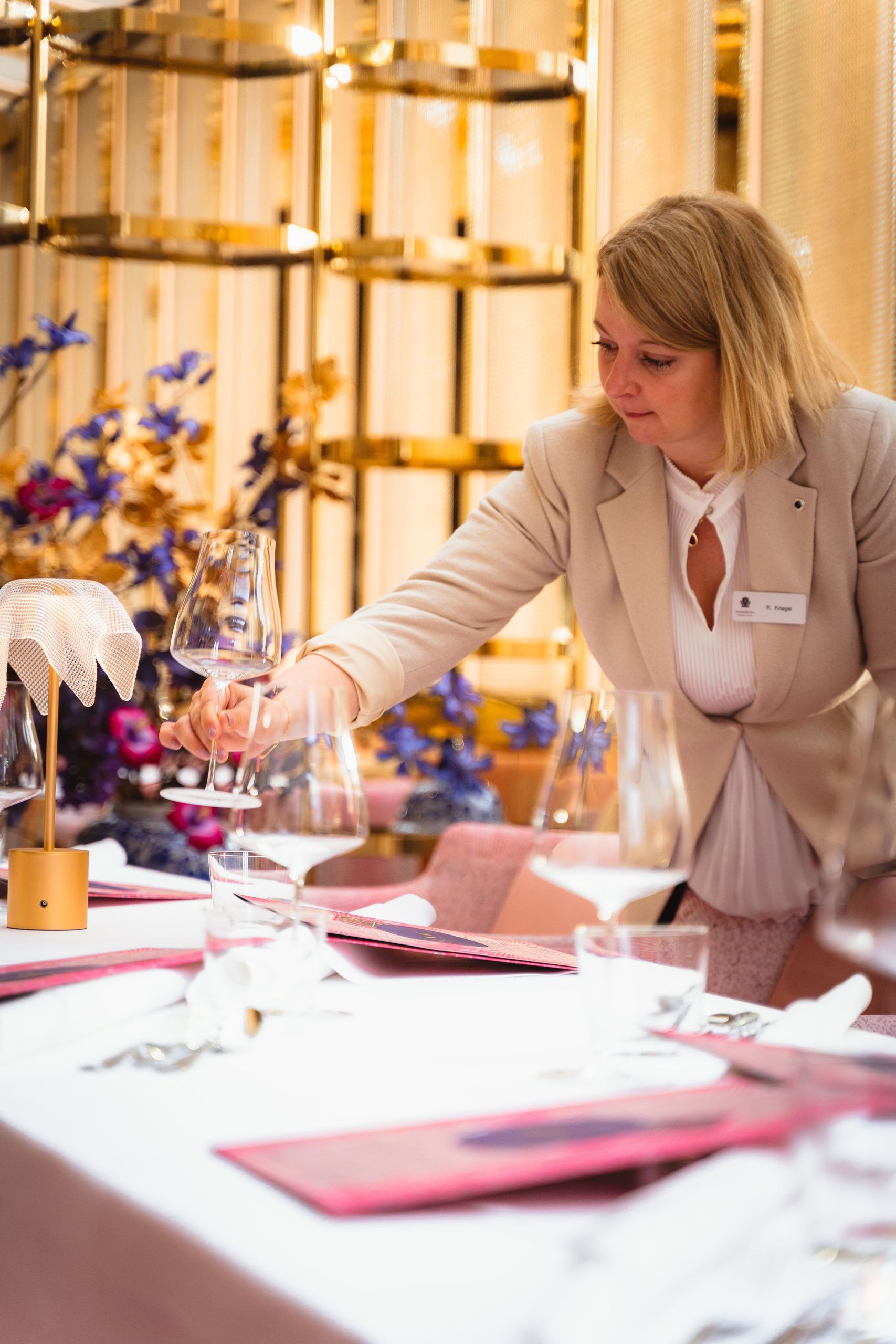 Ramona Kriegel
Pleasure always wants to be complete. And hostess Ramona Kriegel makes sure of that. She is partner, confidante and often "last word" with a perfect sense for the wishes of the guests as well as for that certain something in composition and presentation. Based on the successes of recent years, the Kriegel duo, together with its hand-picked team, continues to work on its distinguished, elegant and exciting kind of culinary luxury.
Behind the creations of our award-winning Chef de Cuisine is a long-standing kitchen and service team. With joy, authenticity and professionalism, they contribute daily to the well-being of our guests. The result is always an incomparable evening at the Pink Pepper.
Take a seat
Fancy an evening out at the Pink Pepper?
Then reserve a place right here. We are looking forward to your visit!