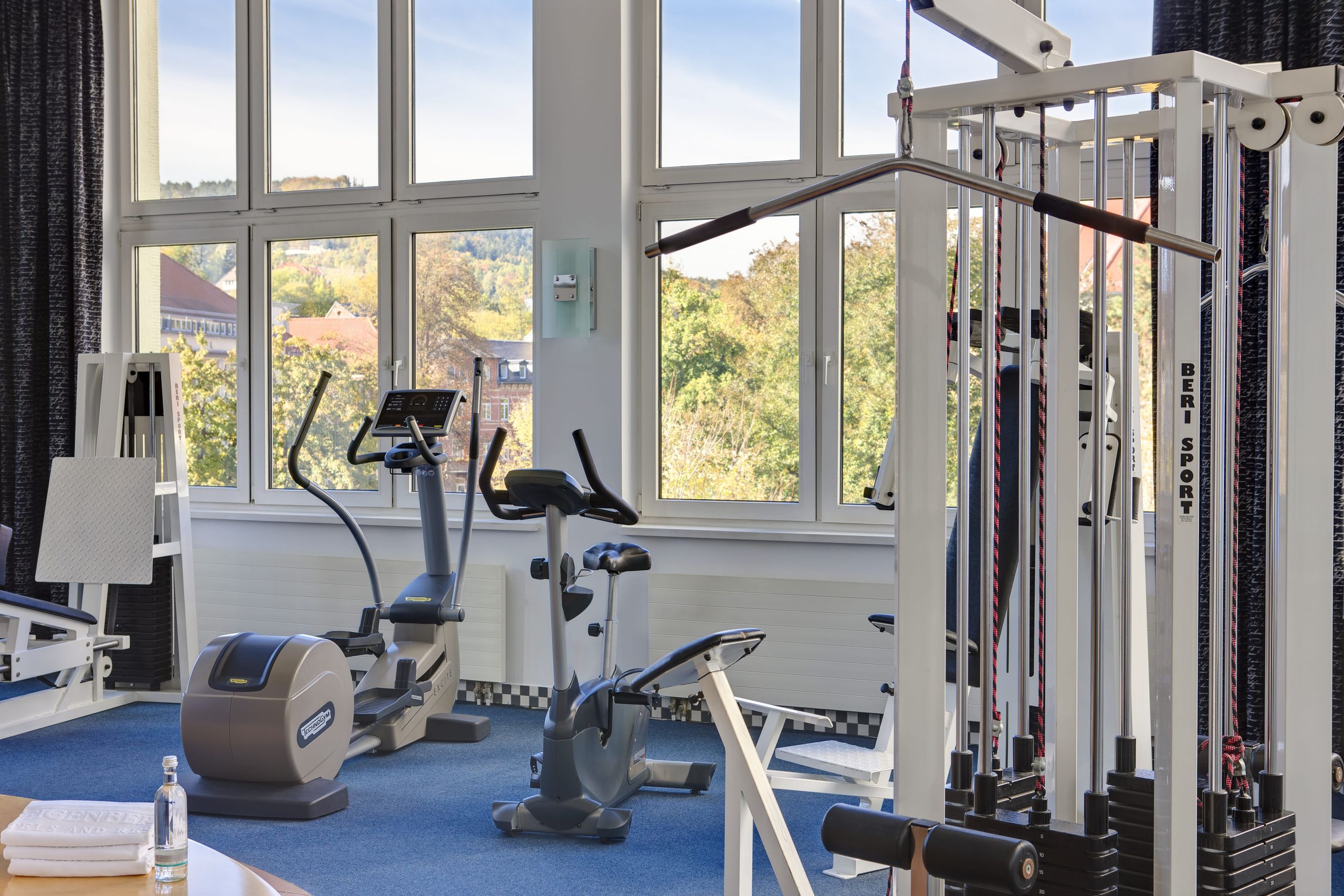 Sense Day Spa, Wellness & Fitness
During your visit to Jena you will have the opportunity to spend a lot of time outdoors. Joggers and walkers will find what they are looking for in the Oberaue Volkspark. The park is just a few minutes away from the hotel, right beside the river Saale. Active relaxation can also be found in a canoe on the river or on a bike tour on the Saale cycle trail.
Relax after an eventful day in our hotel's luxurious spa and wellness area. Feel reborn after the sauna or a relaxing massage and let your mind roam free in the soothing quiet room. The beauty care options offered by our Sense Day Spa will boost your invigorated physical sensations and enrich your vacation with a pleasant experience.
Opening hours
Sauna Area
17:00 - 22:00 Uhr
During the summer months the sauna can be opened upon request.
Fitness Area
Open troughout.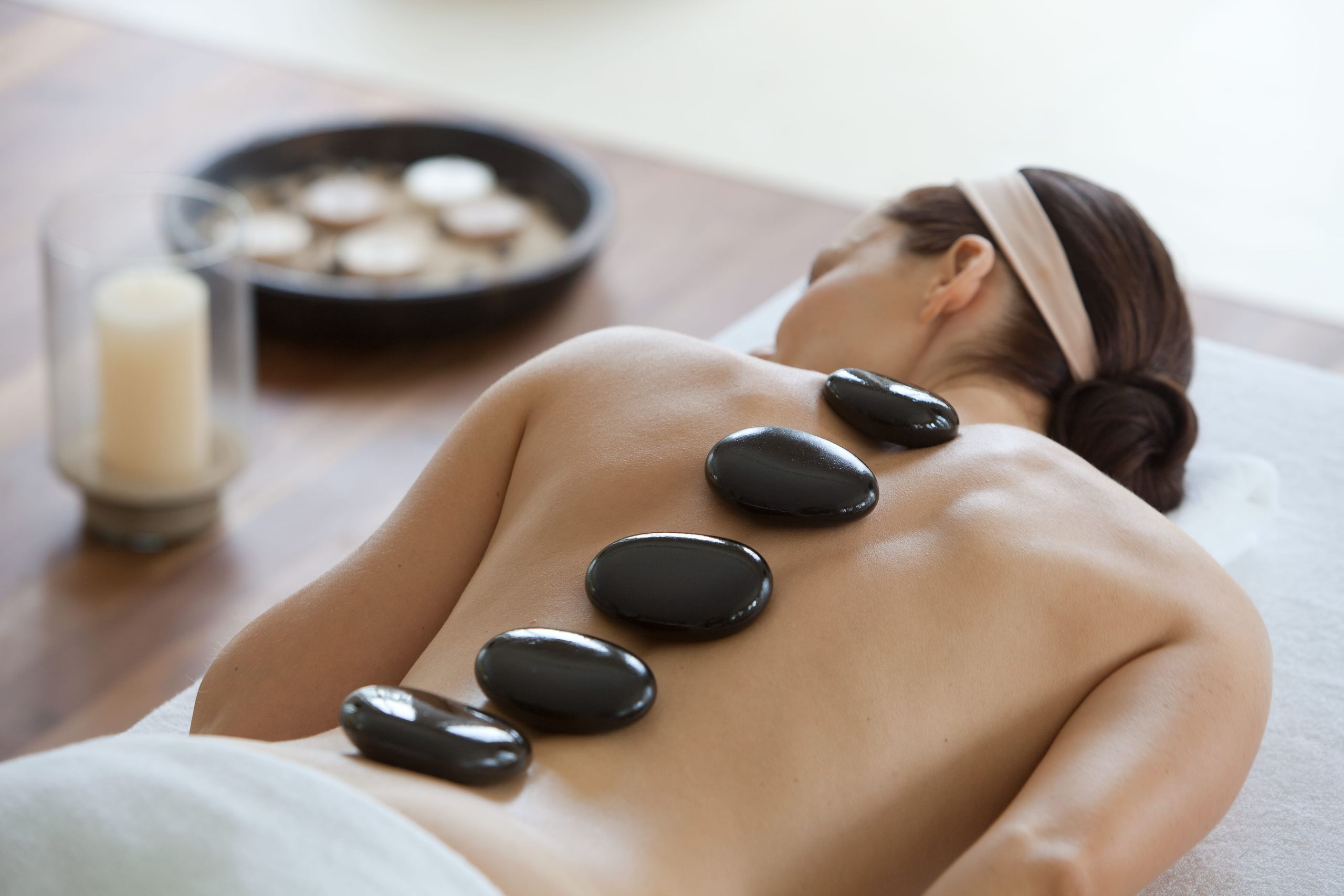 Sense Day Spa
Fitness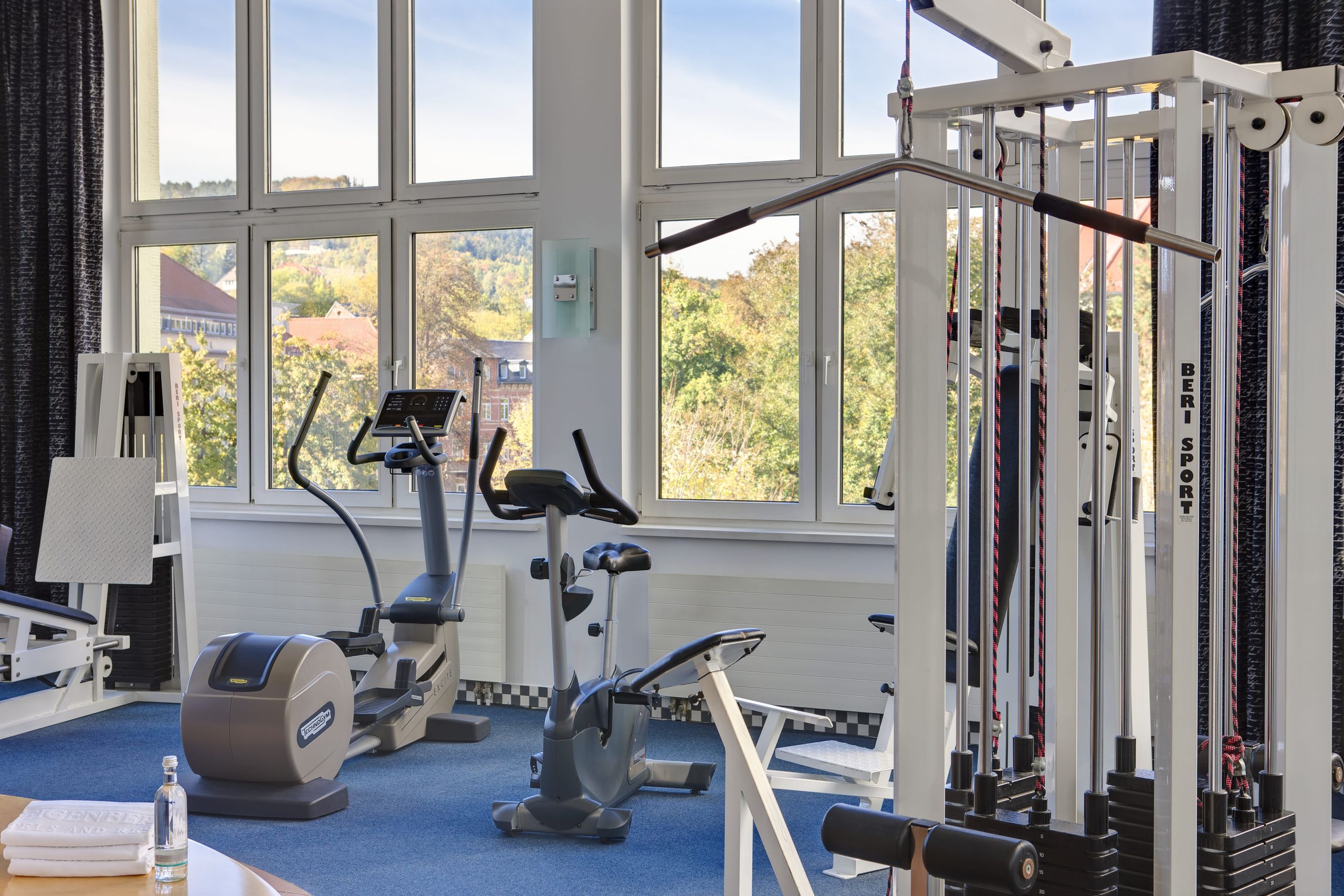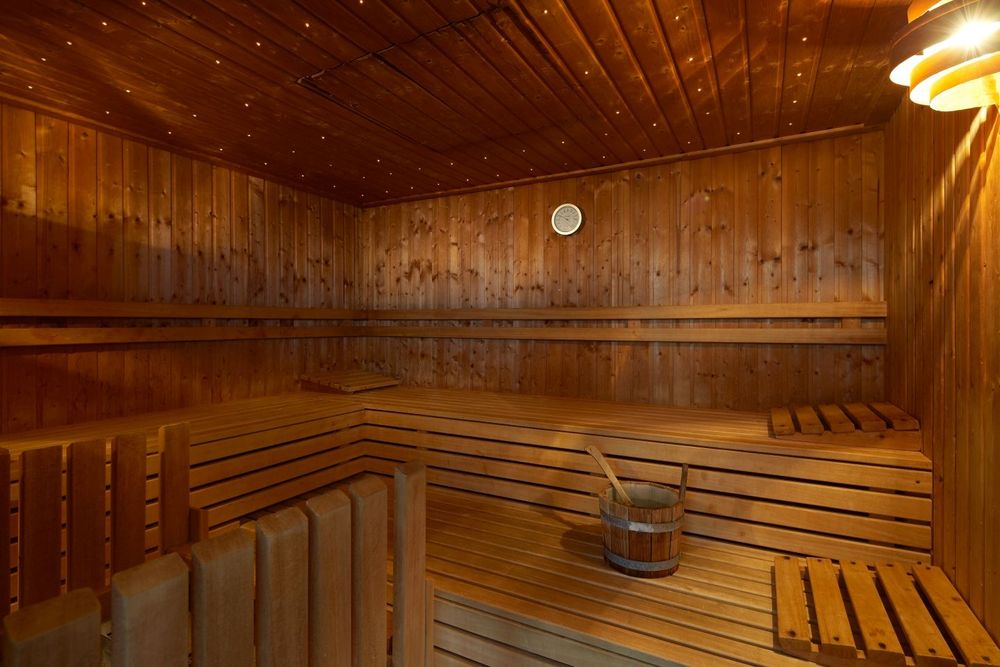 Sauna & Infrared cabin