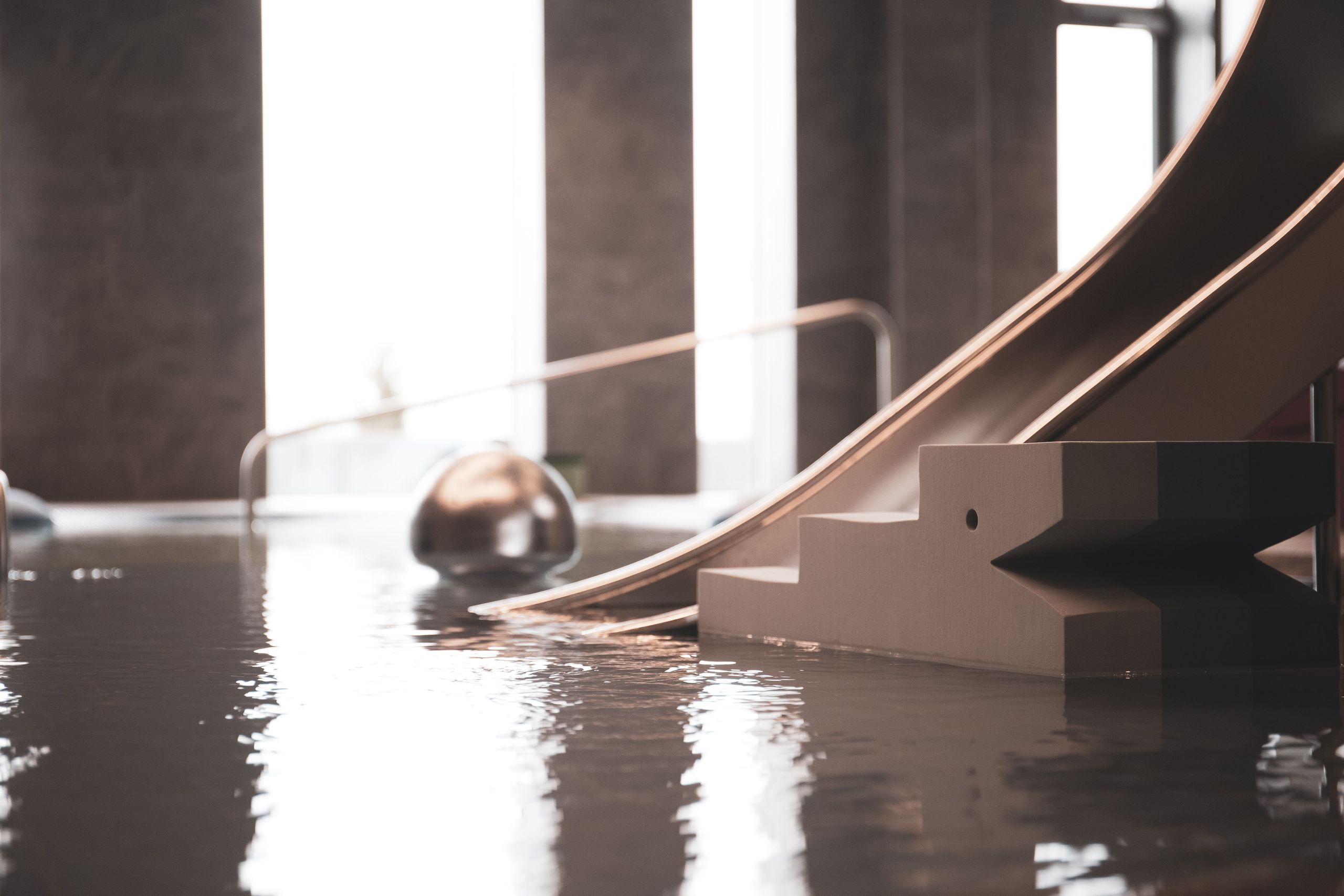 Welcome to ALSIK NORDIC SPA & WELLNESS at the Steigenberger Alsik Hotel & Spa
A world of unique spa experiences awaits you in beautiful surroundings and a relaxed atmosphere. The biggest spa in Denmark in our hotel in Sønderborg, meticulously designed down to the last detail to create a perfect sensory experience just for you. You can explore more than 60 different spa and wellness experiences dispersed over more than 4,500 square metres and four floors.
This large spa was inspired by Nordic nature, light, water and forests. Journey with us into age-old Nordic bathing rituals with their unique combination of water, heat and cold. Or choose from classic and new trail-blazing spa and wellness treatments rooted in the best spa traditions and innovation. We look forward to pampering you with your own personal, unique spa experience.
At Alsik Spa, you can unwind from the stress and pressures of daily life, as you feel your body rediscover its natural calm, harmony and balance. Let your gaze wander across the waters of Alssund from our unique lounge areas or visit the large Fitness Studio, open to hotel guests 24 hours a day. We look forward to welcoming you. 
By the way: Our spa was named one of the best wellness hotels in the 11/22 issue of the travel magazine GEO Saison.
Opening hours
Alsik Spa Pool and 
Alsik Nordic Spa
Daily
07:00 am-09:00 pm
Access fee are charged for access to Alsik Spa. Admission may be included in selected stays.
Fitness & Yoga Studio 
24/7 with key card
Opening hours for children
Children under 16 may enter Alsik Spa Pool and Spa Café if accompanied by an adult.
Children may enter Alsik Kids Club (0-6 years) and Alsik Spa Pool (7-16 years) from 7:00 am-9:00 am.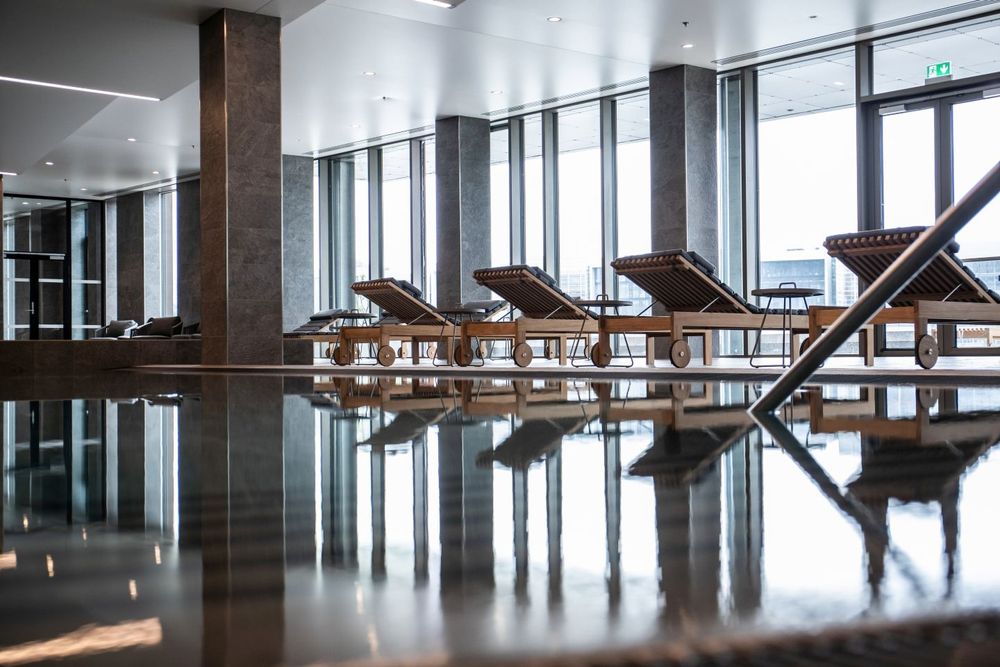 Alsik Spa Pool
Alsik Nordic Spa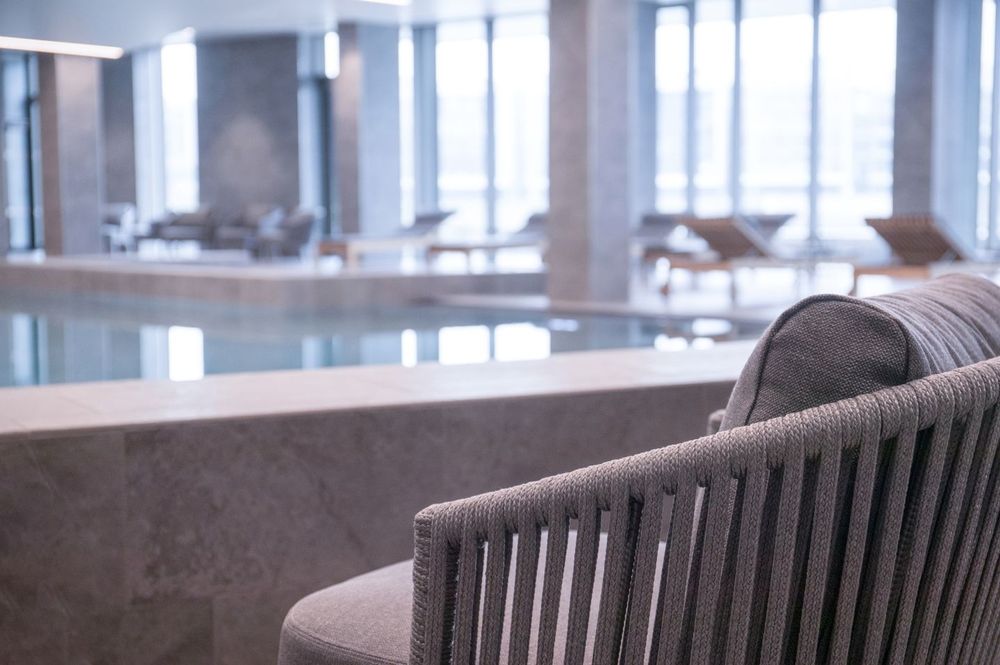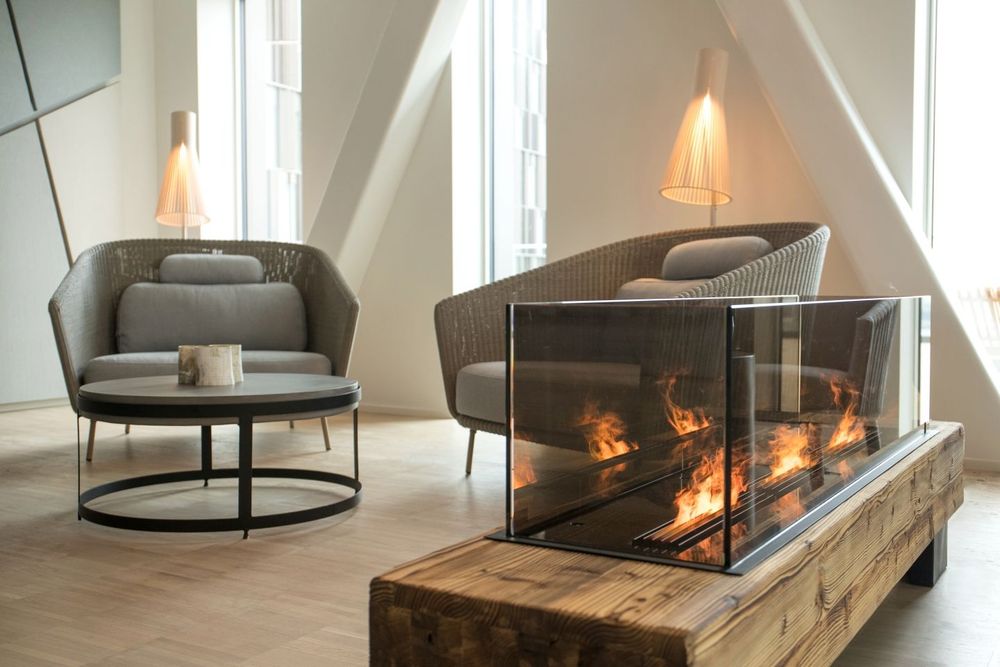 PRIVATE SPA SUITES
Wellness & Treatments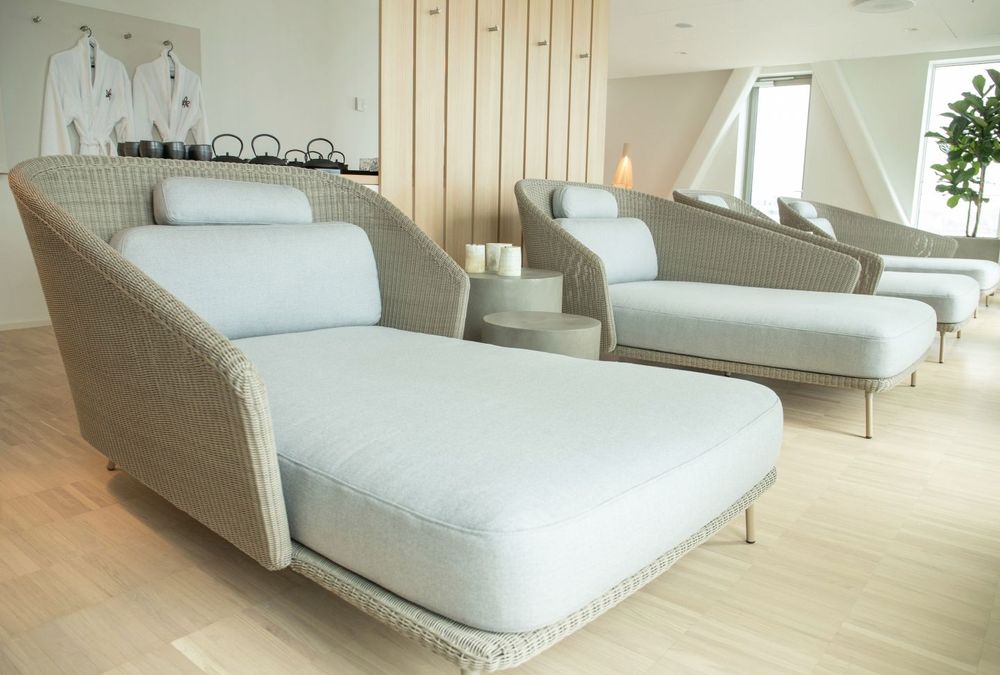 Massage and Body Treatments