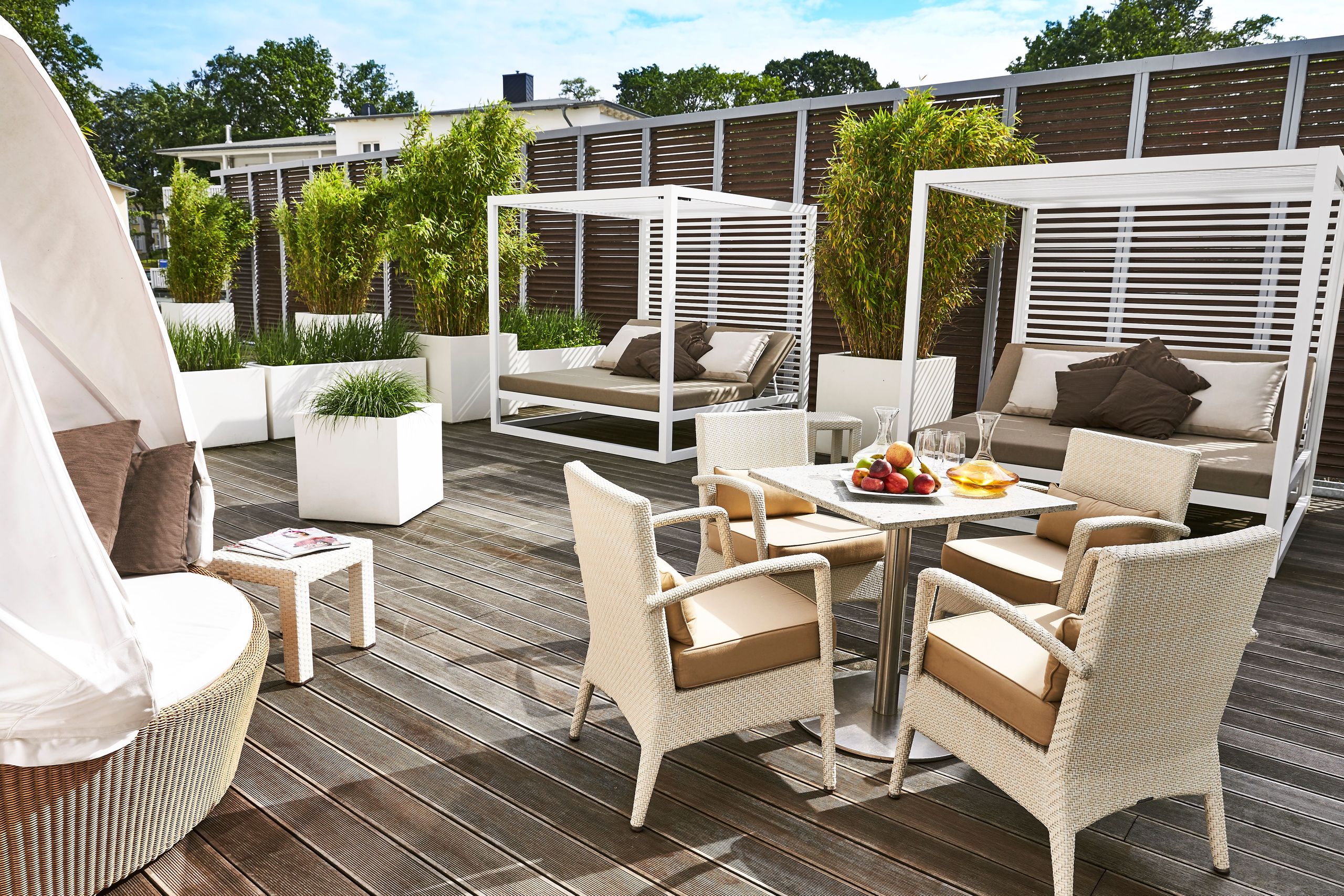 Exquisite wellness holiday in our hotel in Heringsdorf
No relaxing seaside vacation would be complete without long walks on the beach or water sports such as swimming, surfing or sailing. Usedom's 12 km beach promenade is especially popular among joggers and walkers. Cyclists will love exploring the large network of bike trails in Usedom. The mill tour around Lake Schmollensee, for example, takes visitors past a picturesque Dutch-style windmill, sleepy meadows and magnificent beach views. If the weather happens to be uncooperative one day, you can still do all your cardio at the hotel's fitness gym. After your workout, relax in our exclusive pool and wellness area.
Opening hours
Treatment area
10:00 am - 7:00 pm
and by appointment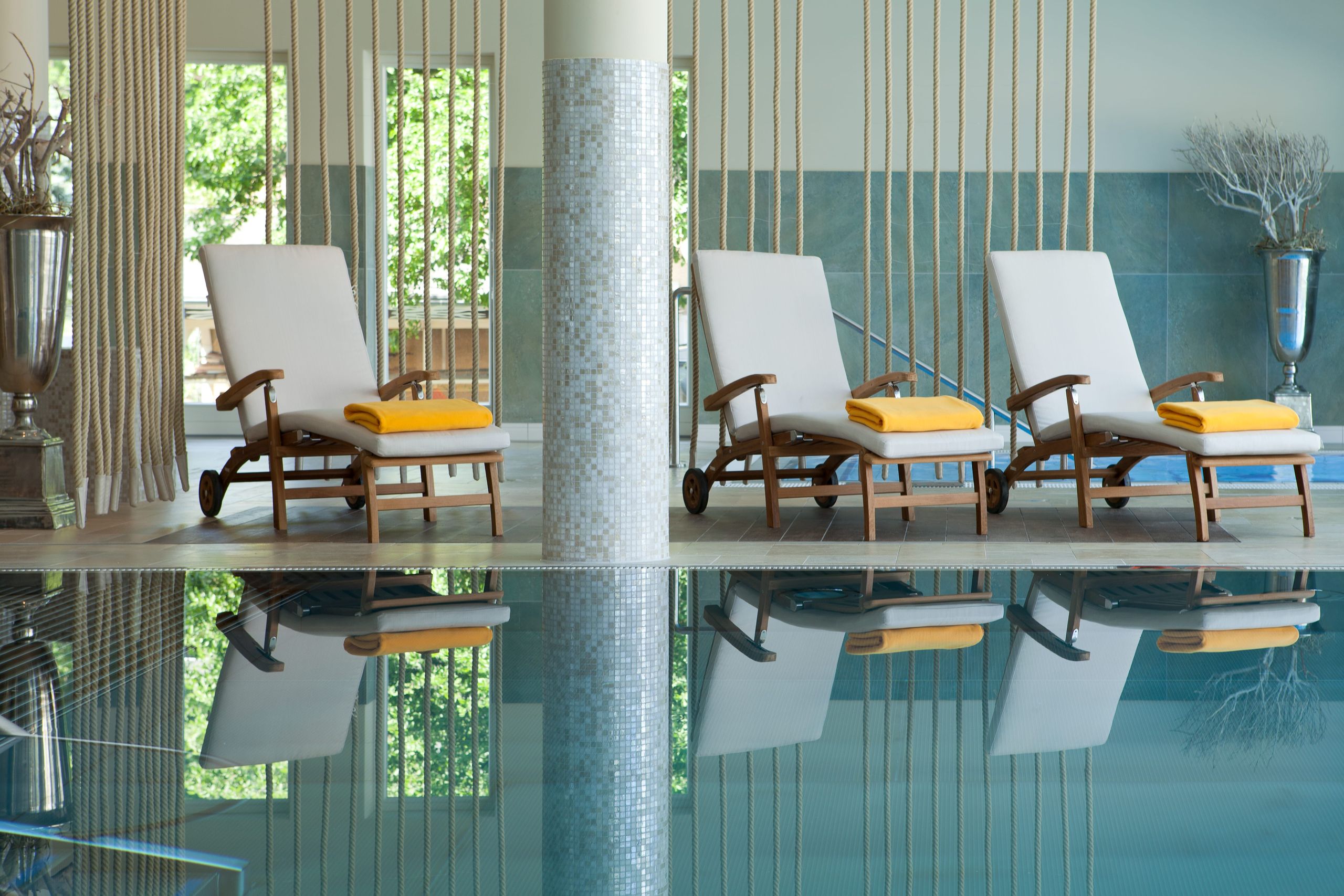 Baltic Sea Grand Spa Usedom
Feel good!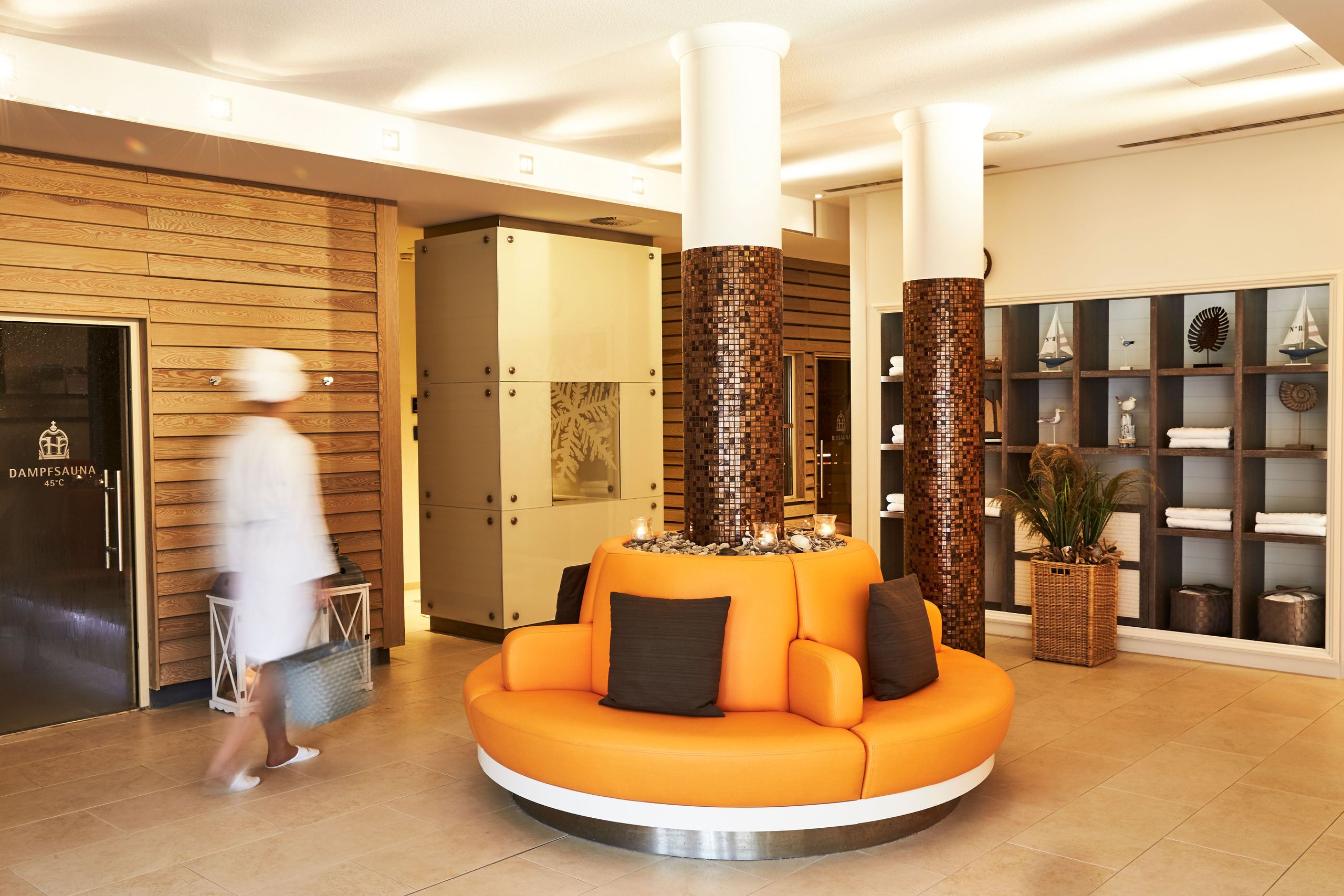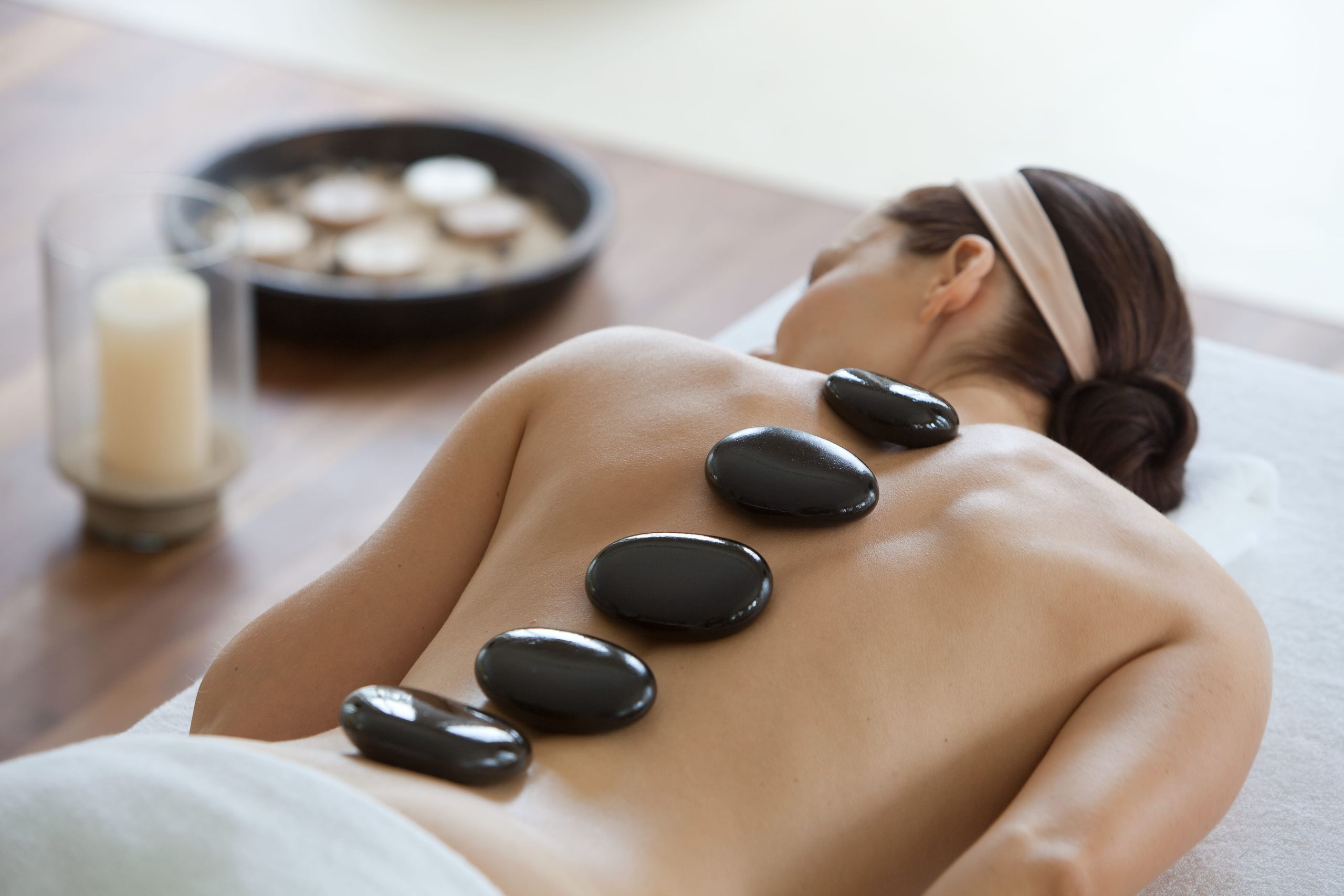 WELLNESS AT USEDOM - PURE RELAXATION
BRING BODY AND MIND INTO HARMONY!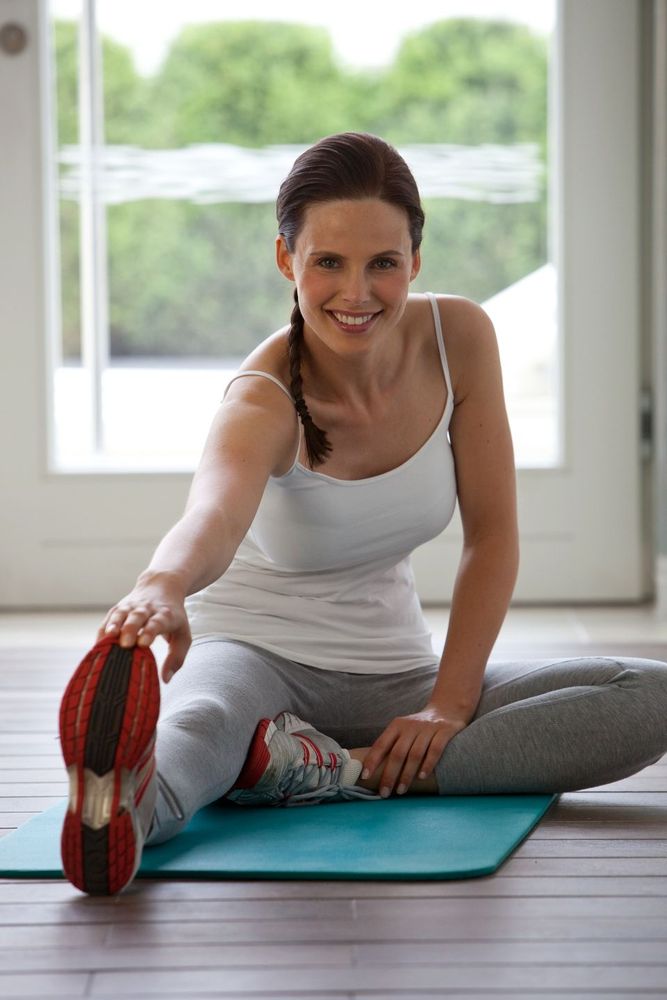 Baths, Peelings, Rhassoul & Pack