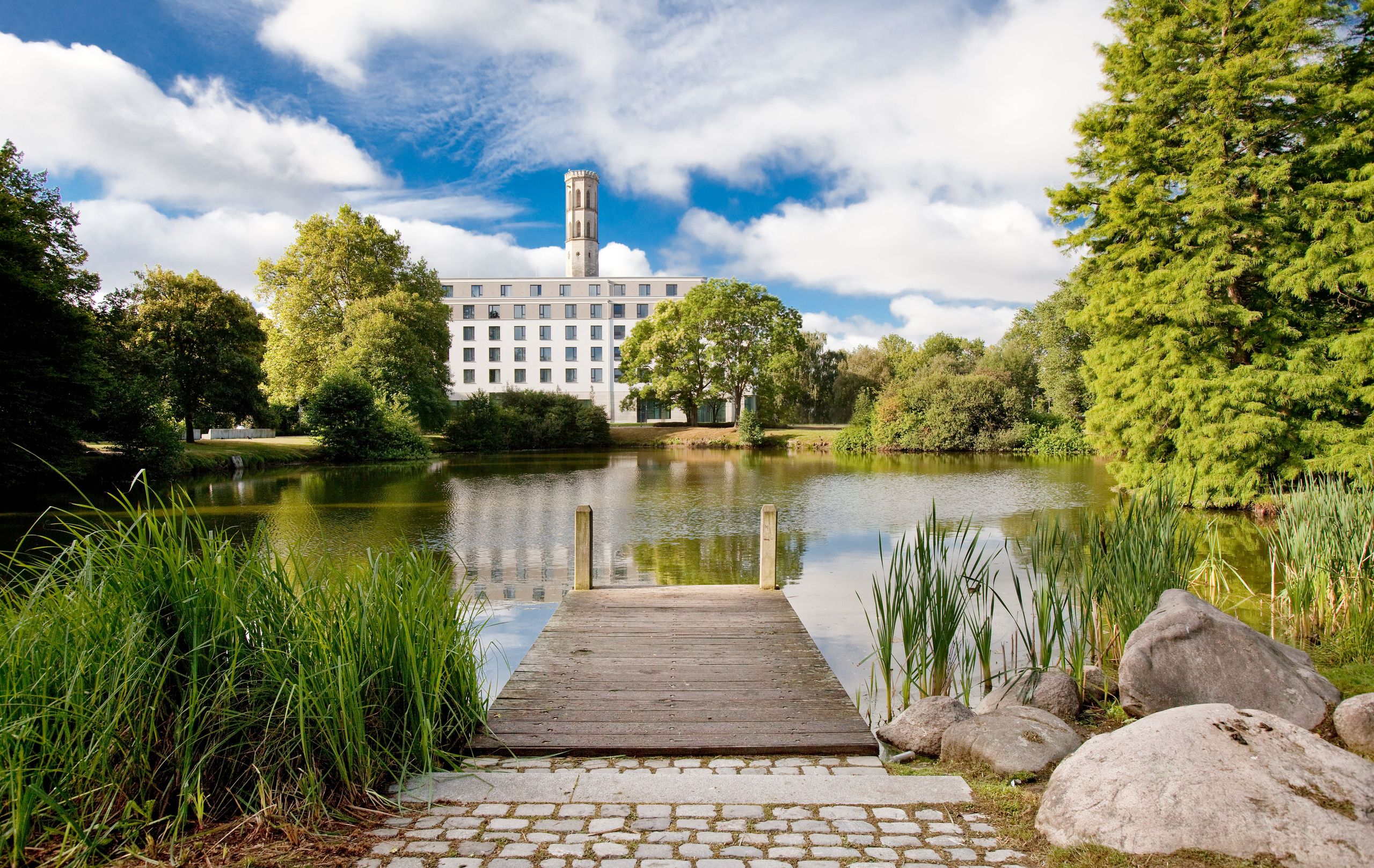 Enjoy events and stay comfortably at the Steigenberger Parkhotel Braunschweig
Event Offer - Undercover
Experience unique concerts, stand-up comedy or festivals in Braunschweig and the surrounding area.
Enjoy a relaxing stay in our Steigenberger Parkhotel Braunschweig. The hotel is located directly opposite the Volkswagen Hall - central and at the same time quiet in the green, in the middle of the Bürgerpark.
The indicated concert/event price is a special price exclusively for you as a concert visitor. Breakfast and short-term cancellation is included.