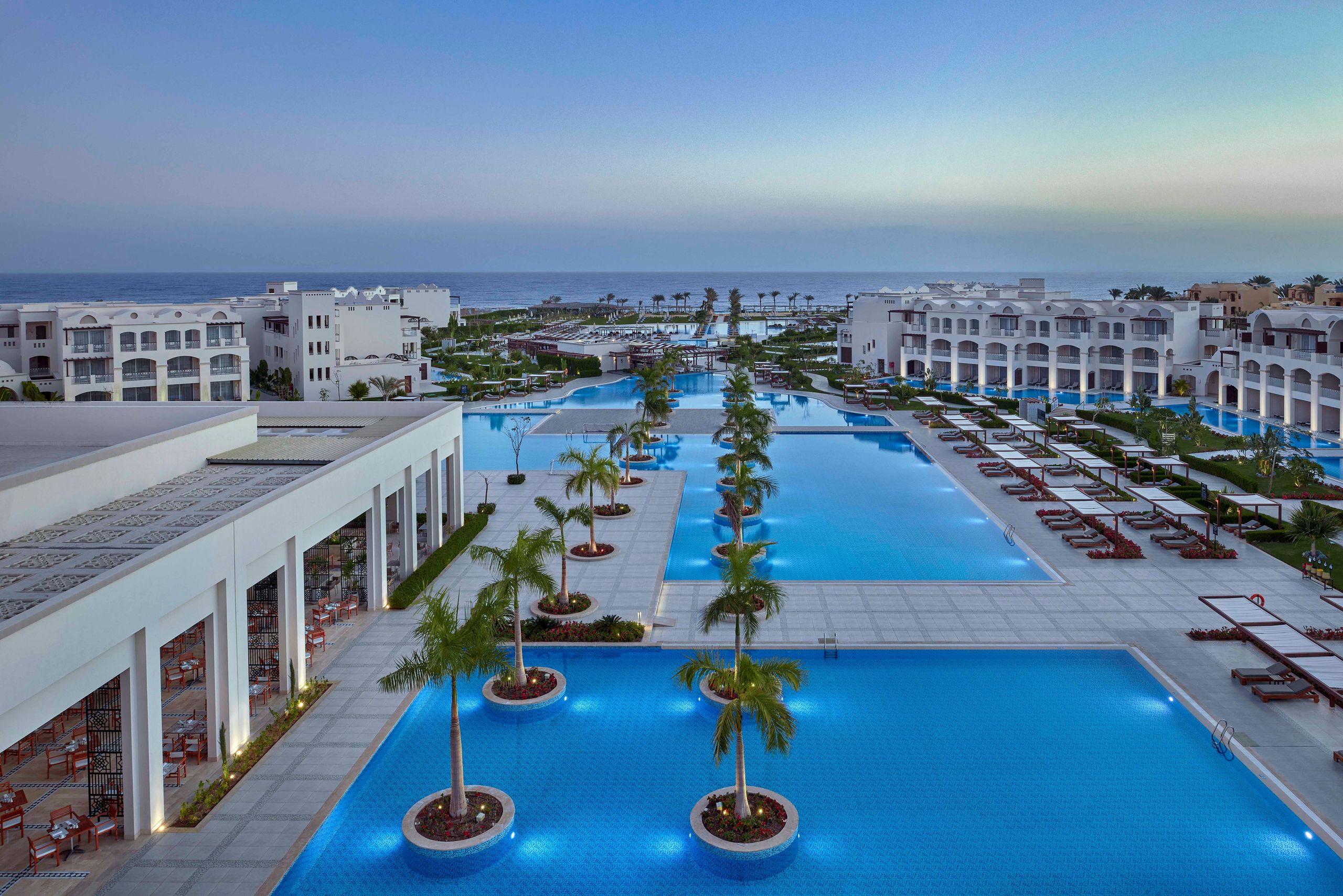 Steigenberger Resort Alaya
Steigenberger Resort Alaya
The five-star Steigenberger Resort Alaya is located in best location in the heart of Madinat Coraya on one of the most fascinating coasts of the Red Sea. The Steigenberger luxury resort is only 5 km from Marsa Alam International Airport and delights with a modern style, fabulous swimming pools and open sea views.
A SYMPHONY OF PURE LUXURY
Located directly on the beach, Steigenberger Resort Alaya is the perfect place for luxury travelers, especially couples, honeymooners and seniors who want to spend a relaxing vacation surrounded by luxury and upscale service.
The Steigenberger Resort Alaya welcomes guests with 290 elegantly furnished and spacious guest rooms. All hotel rooms are equipped with first-class amenities and offer breathtaking views of the garden, the pool or the Red Sea.
The lavish accommodations are complemented by world-class recreational facilities and a range of outstanding restaurants.
Escape the stressful daily routine and relax in our SPA and wellness area of the five-star Steigenberger Resort Alaya on the Red Sea.
HIGHLIGHTS
5 heated swimming pools in winter, live music and evening show, tennis courts (floodlit), squash court, yoga area, aerobics, table tennis, beach volleyball, bocce, darts, water aerobics, outdoor fitness area, GYM, jogging track, Coraya Divers (SSI, PADI on request), access to the sea via a jetty in front of the hotel and to Coraya Bay beach, Mividaspa facilities: Massage, Turkish bath*, free use of sauna, steam bath and Jacuzzi, beauty salon*, free Wi-Fi, room service*, clinic/Arzt on demand*, ATM, car rental and limousine service*, airport transfers*, parking and valet service.
*Additional services at extra charge
Madinat Coraya, Qusseir Marsa Alam Road KM 67 P.O Box 84721, Red Sea Ägypten
Our facilities in Steigenberger Resort Alaya
content.feat_icon_restaurant
content.feat_icon_parking
content.feat_icon_roomService
content.our_rooms (11)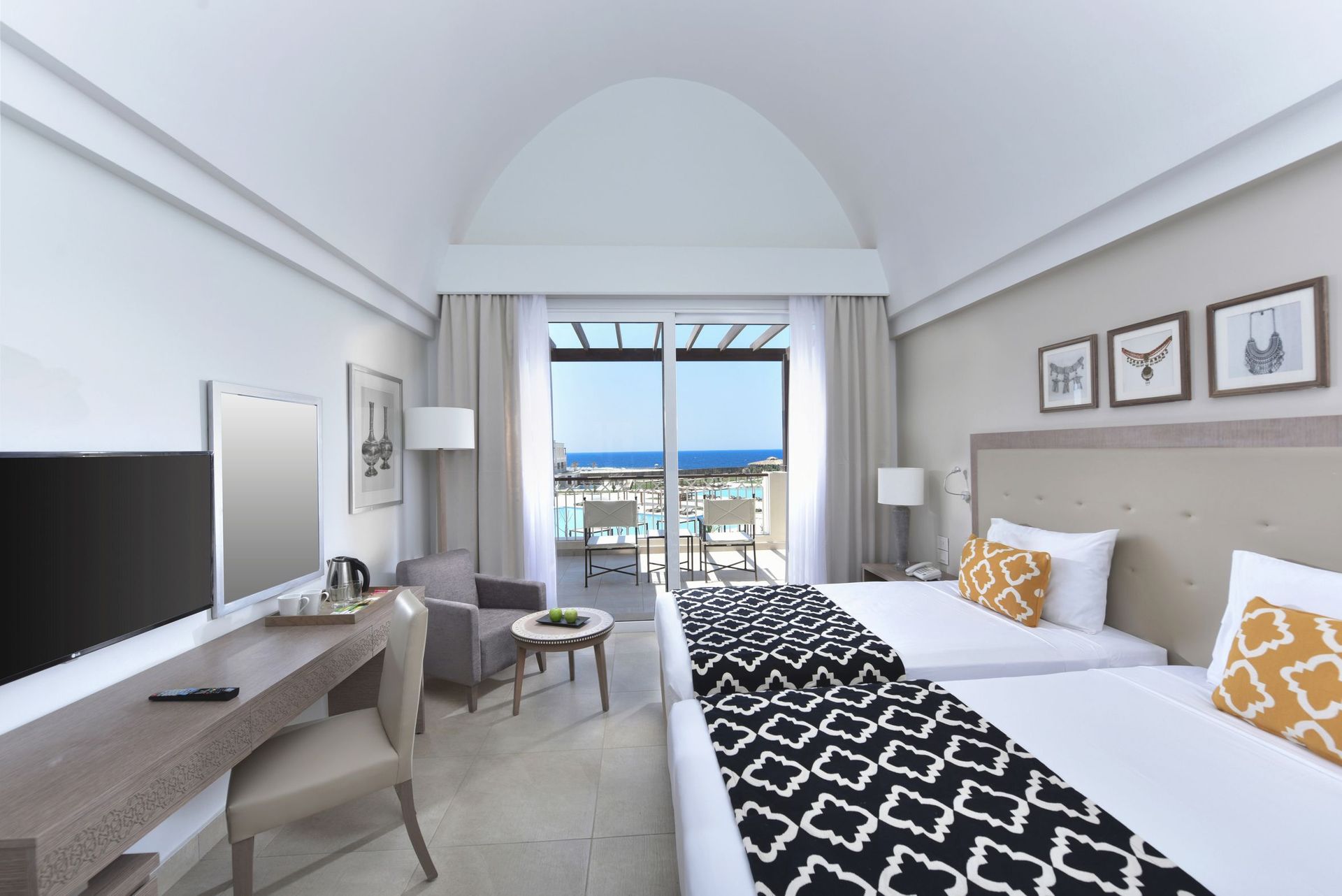 Superior Double Room
Superior Double Room
Superior-Garden-view-40sqm-Queen or Twin-bathroom-balcony-AC-WiFi (limited)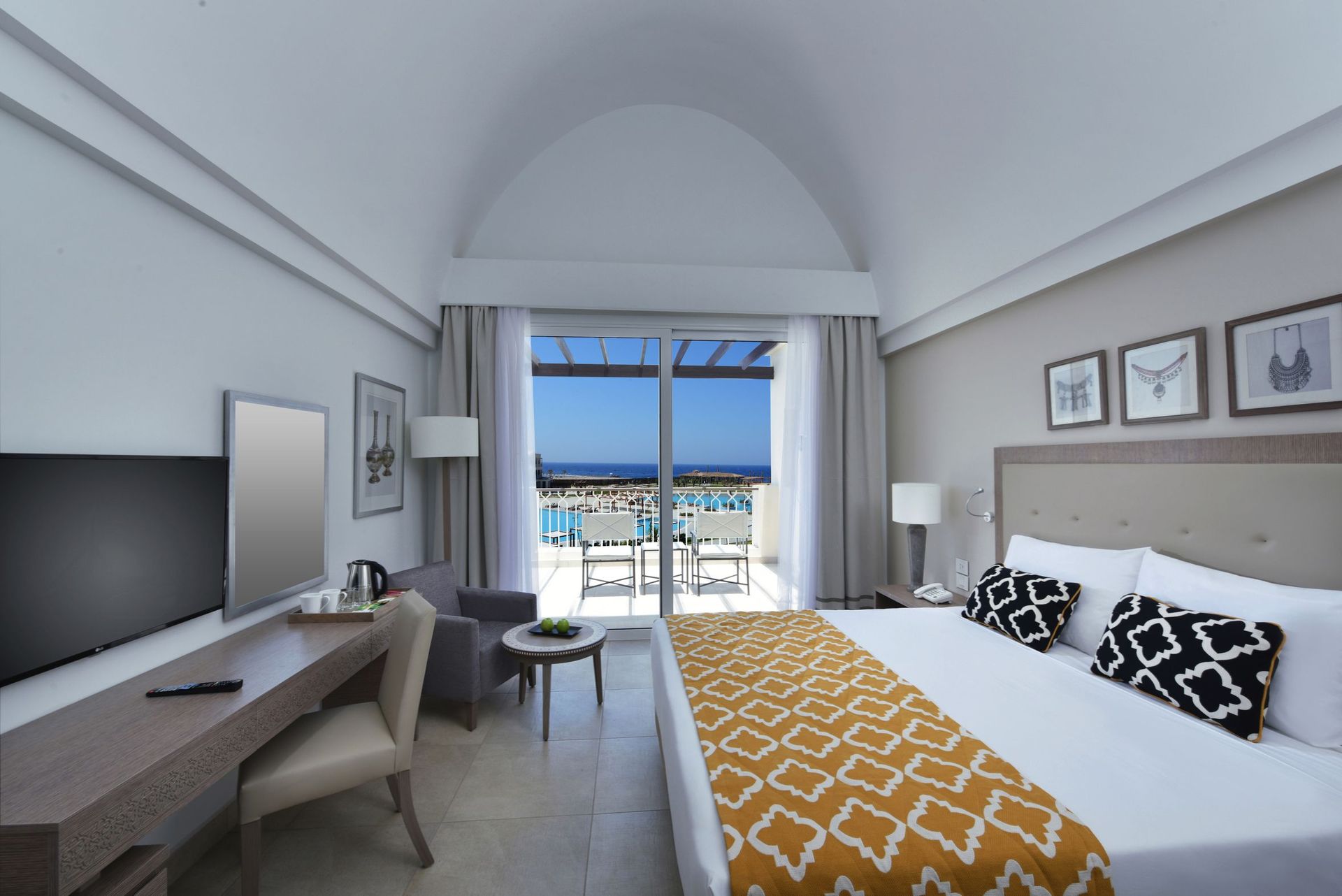 Superior side Sea-view room
Superior side Sea-view room
Superior-side Sea-view-40sqm-Queen or Twin-bathroom-balcony-AC-WiFi (limited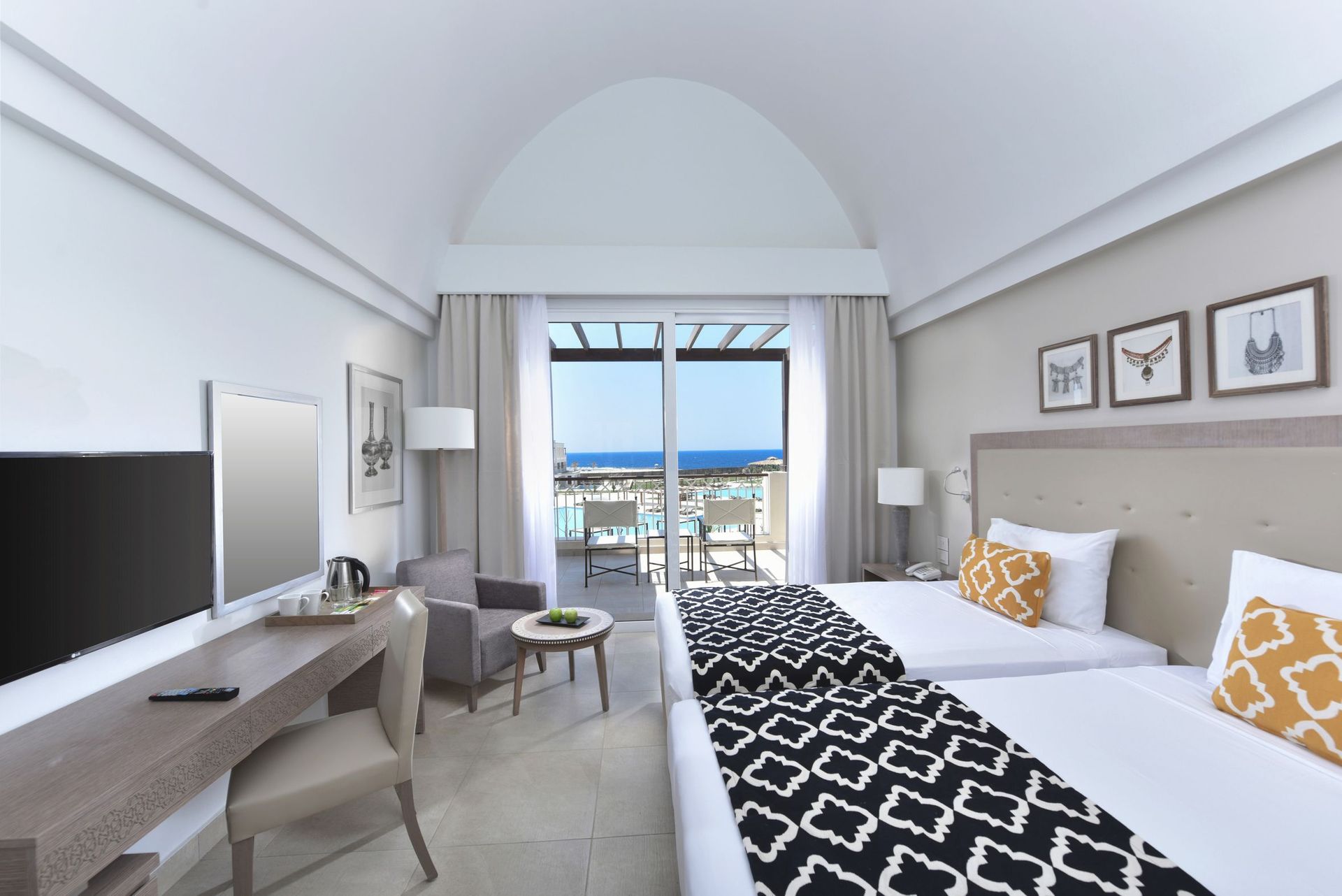 Superior Single Room
Superior Single Room
Superior-Sea-view-40sqm-Queen or Twin-bathroom-balcony-AC-WiFi (limited)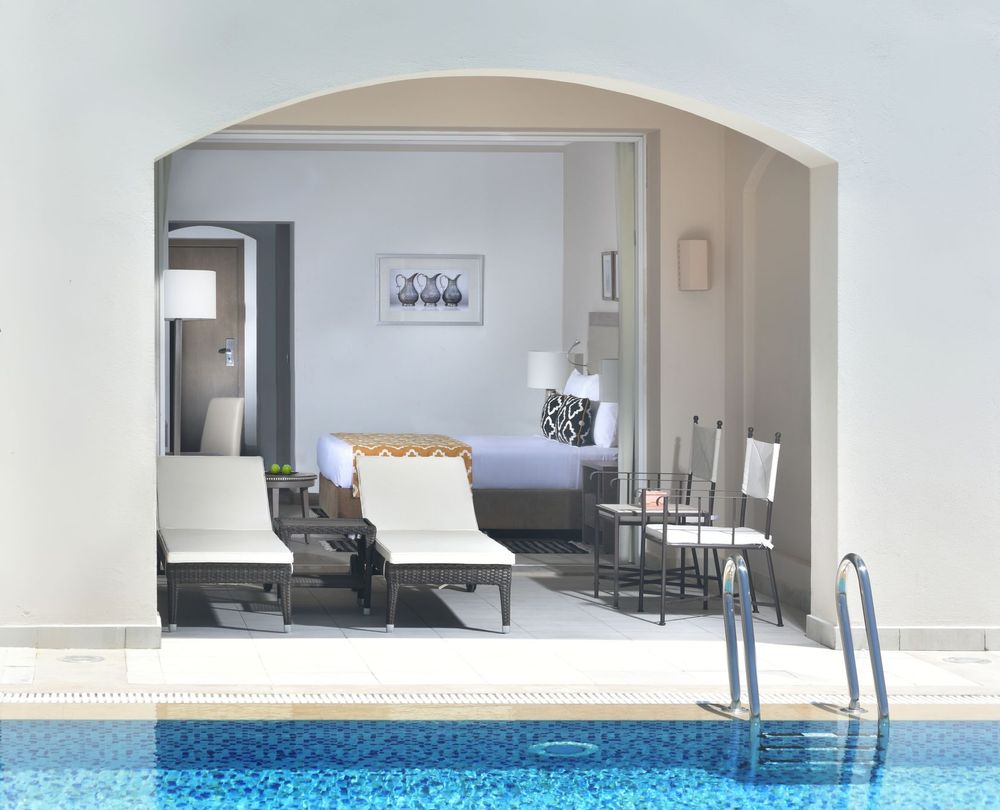 Superior Swim up room
Superior Swim up room
Superior-SwimUp-50sqm-Queen or Twin-bathroom-terrace-AC-WiFi (limited)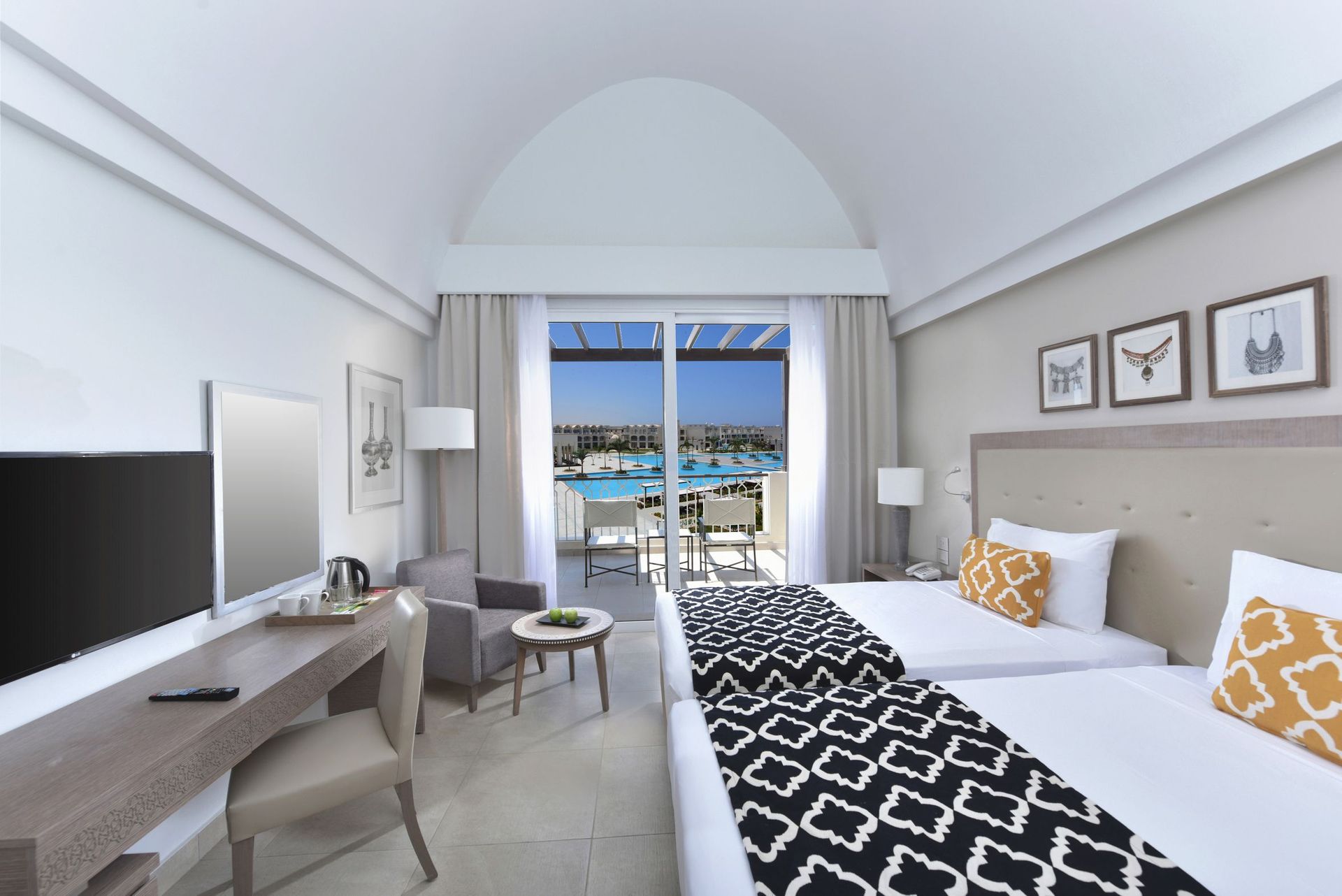 Special Superior Double Room
Special Superior Double Room
Superior-Pool-view-40sqm-Queen or Twin-bathroom-balcony-AC-WiFi (limited)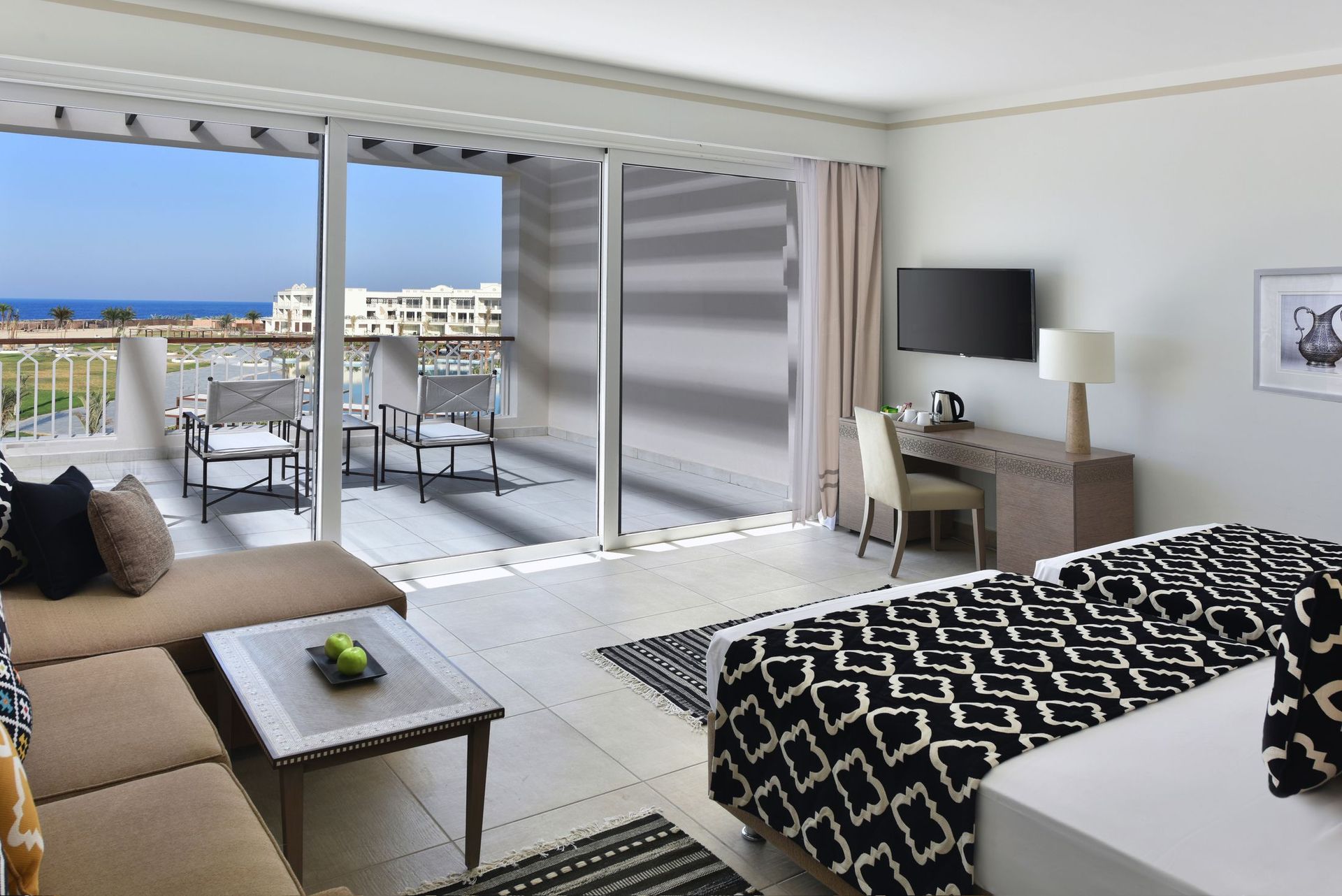 Deluxe Double Room
Deluxe Double Room
Superior-Sea-view-70sqm-Queen or Twin-bathroom-balcony-AC-WiFi (limited)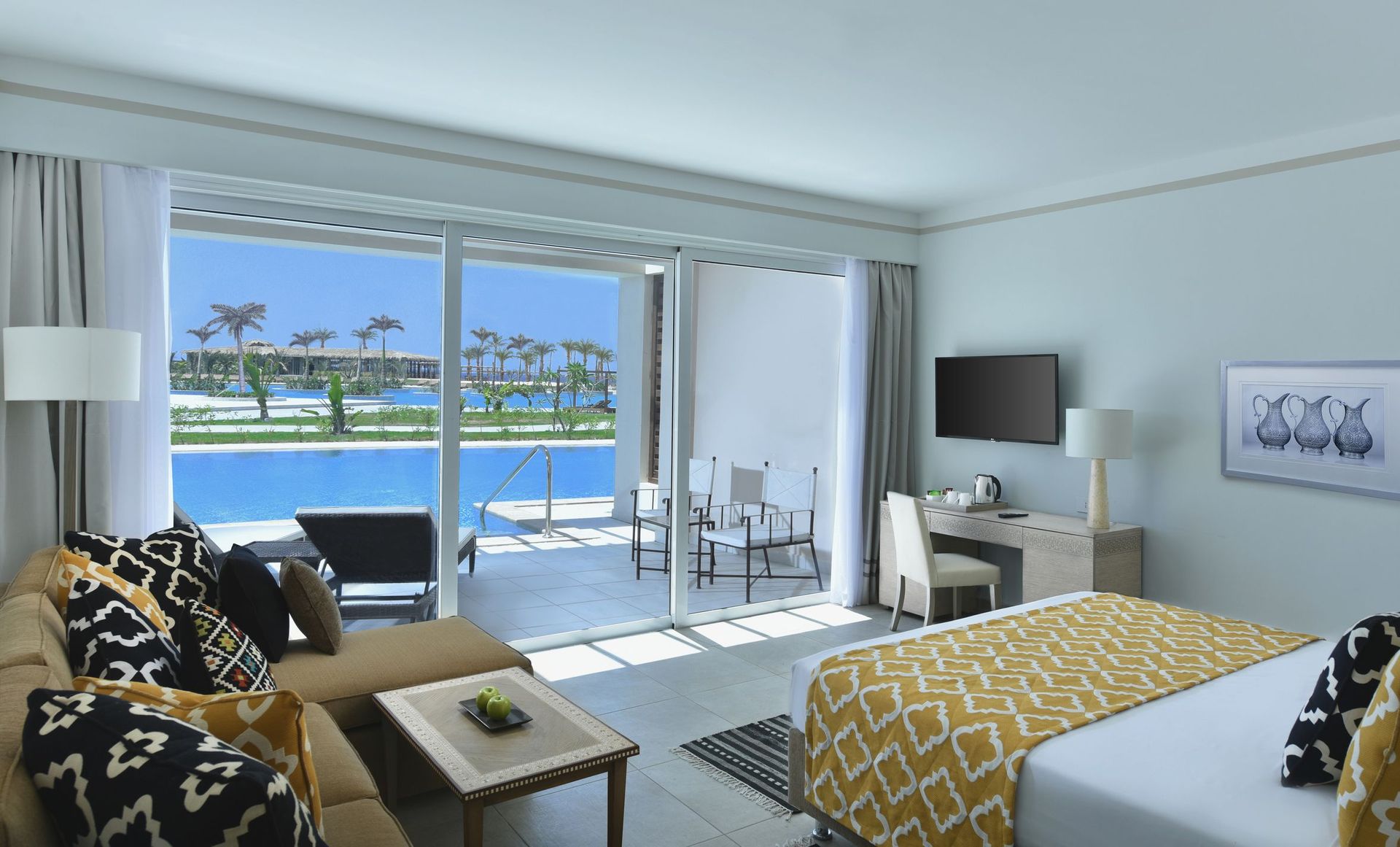 Deluxe Swim up-Sea-view room
Deluxe Swim up-Sea-view room
Superior-SwimUp-Sea-view-70sqm-Queen or Twin-bathroom-terrace-AC-WiFi (limited)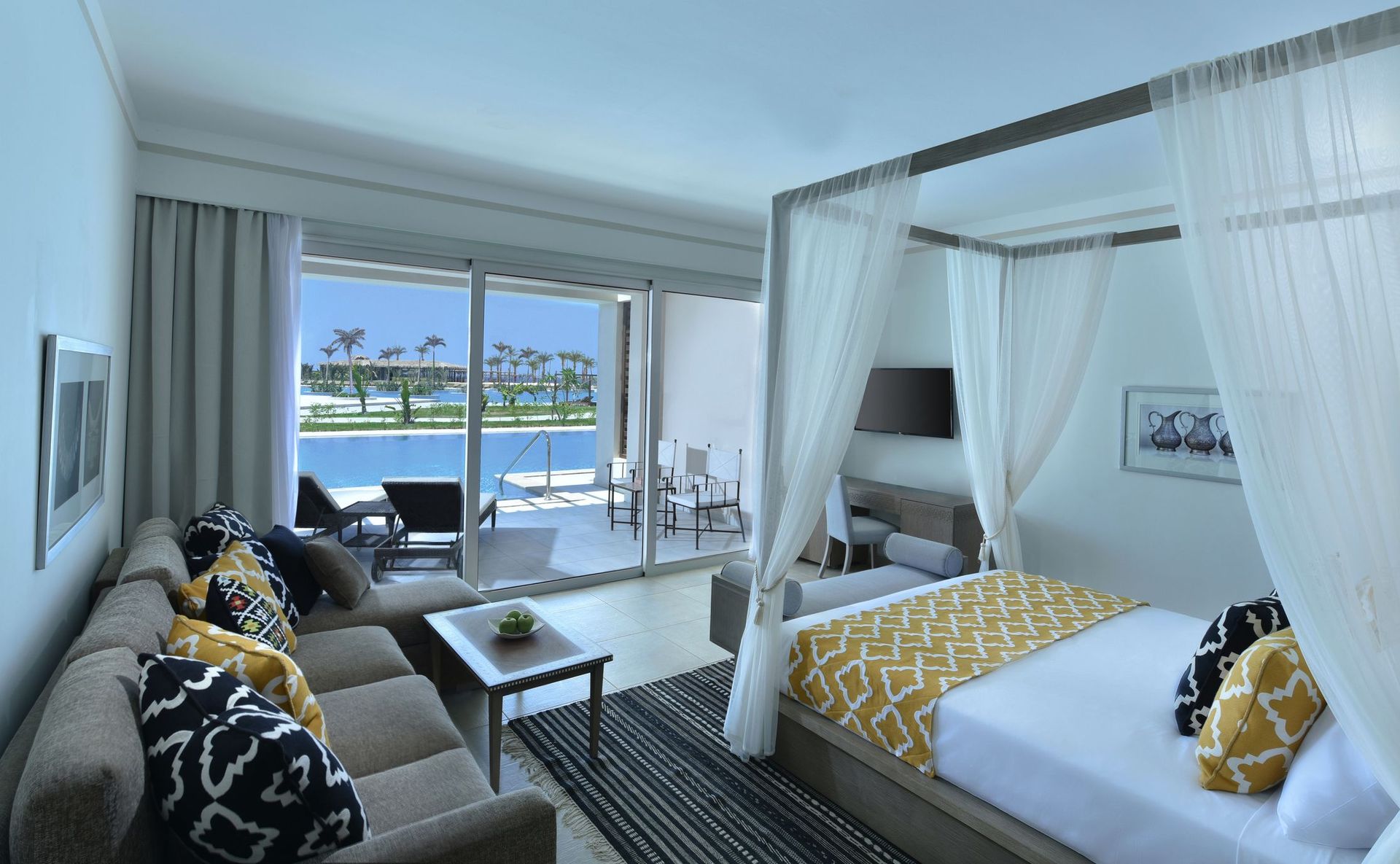 Premium Deluxe Swim up-Sea-view room
Premium Deluxe Swim up-Sea-view room
Premium Deluxe-SwimUp-Sea-view-75sqm-Queen or Twin-bathroom-terrace-AC-WiFi (limited)
Deluxe Swim up room
Deluxe Swim up room
Deluxe-SwimUp-70sqm-Queen or Twin-bathroom-terrace-AC-WiFi (limited)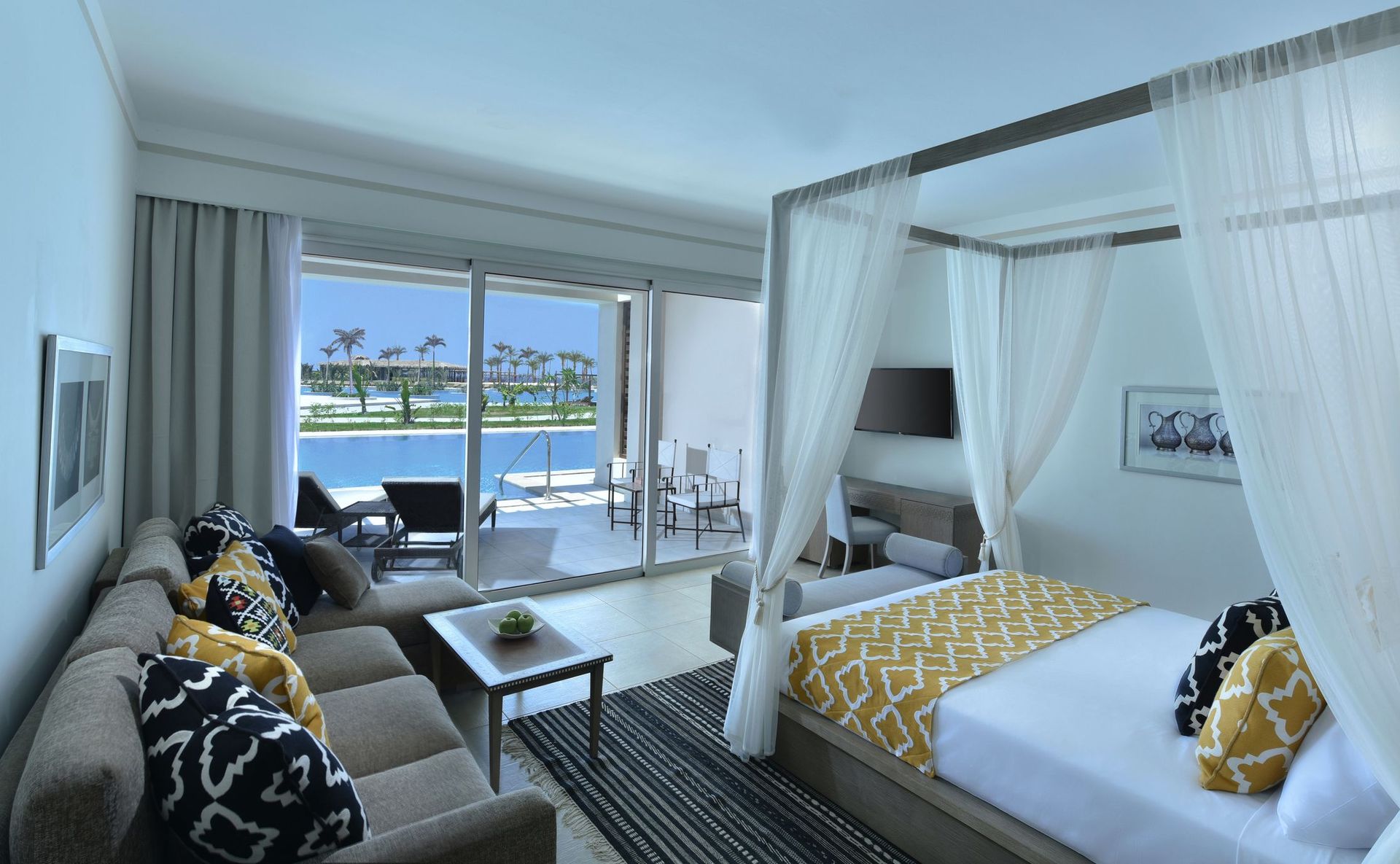 Premium Deluxe Swim up room
Premium Deluxe Swim up room
Premium Deluxe-SwimUp-75sqm-Queen or Twin-bathroom-terrace-AC-WiFi (limited)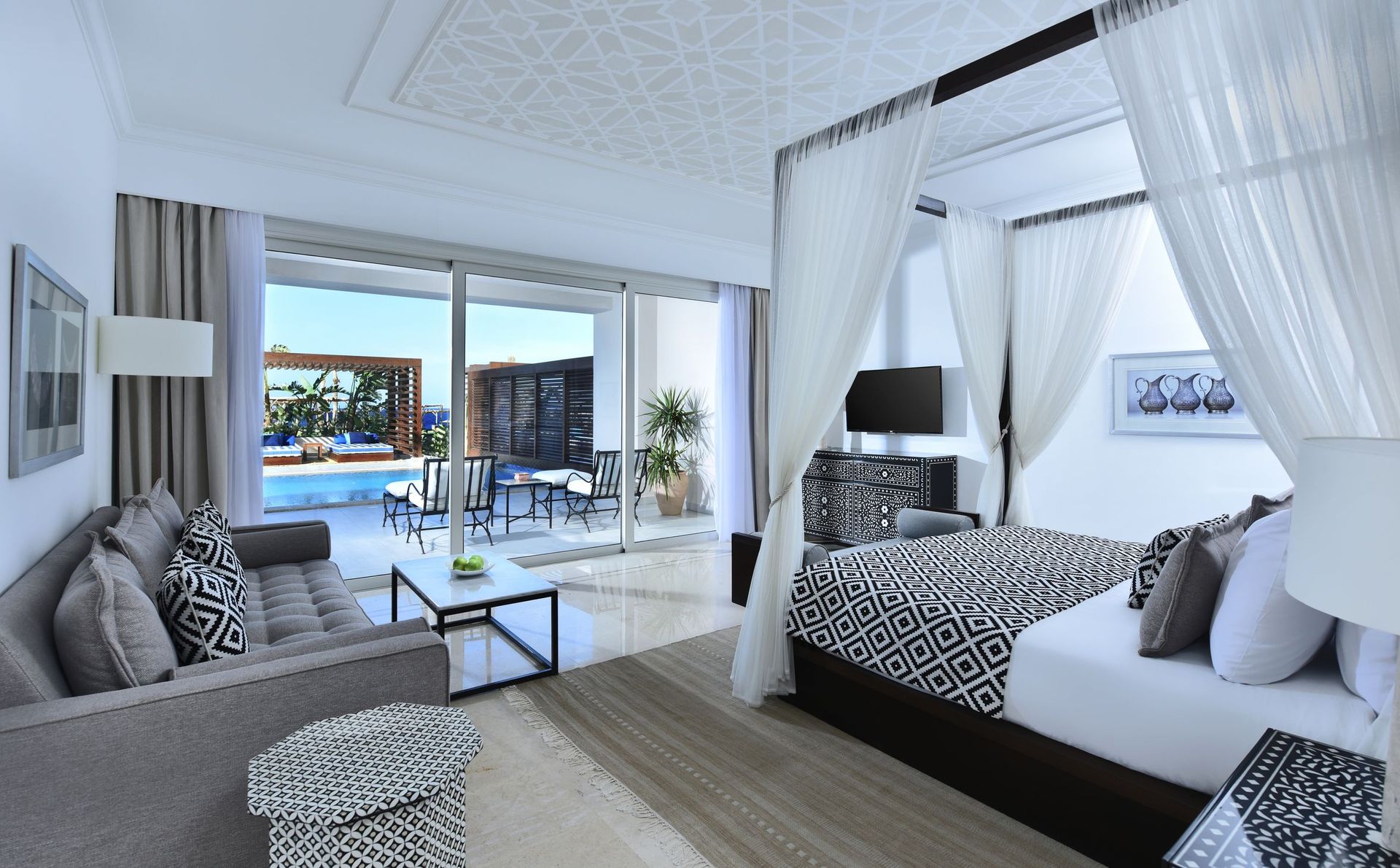 Suite (big)
Suite (big)
Royal Suite-private pool-Sea-view-160sqm Queen-bathroom-terrace-AC-WiFi (limited)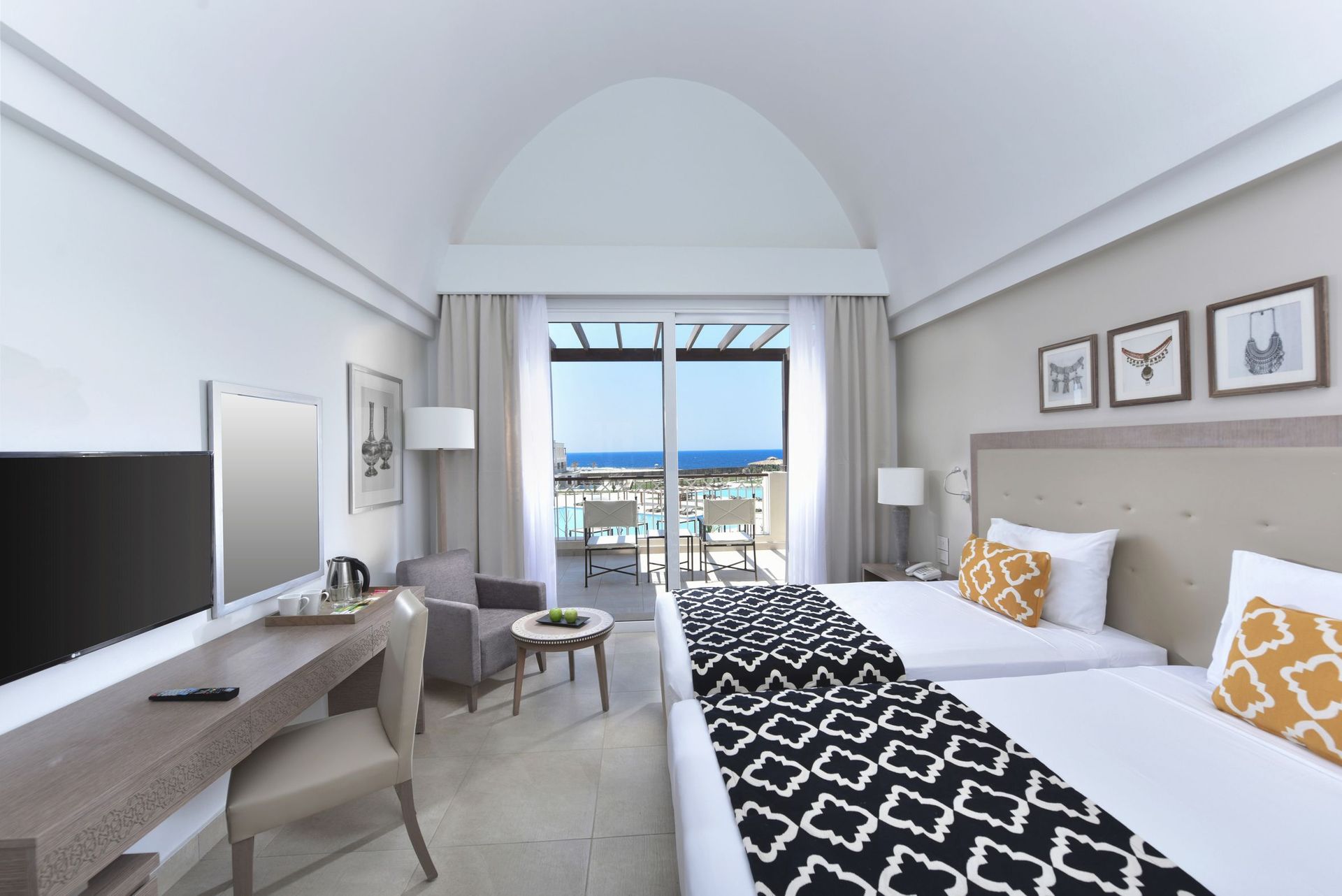 Superior Double Room
Superior-Garden-view-40sqm-Queen or Twin-bathroom-balcony-AC-WiFi (limited)
Frequently asked questions
WE ALSO RECOMMEND THESE HOTELS